A drug test report can make all the difference in whether you win or lose a family law lawsuit. Drug testing procedures are designed to detect illegal drugs, alcohol, or prescription drug use. As a result, in some instances, drug and alcohol testing becomes an essential obligation imposed by professionals to make vital decisions.
So, whether your client is currently undergoing drug testing. It is intending to request a drug test for a critical situation. Here are a few things to keep in mind as their family lawyer.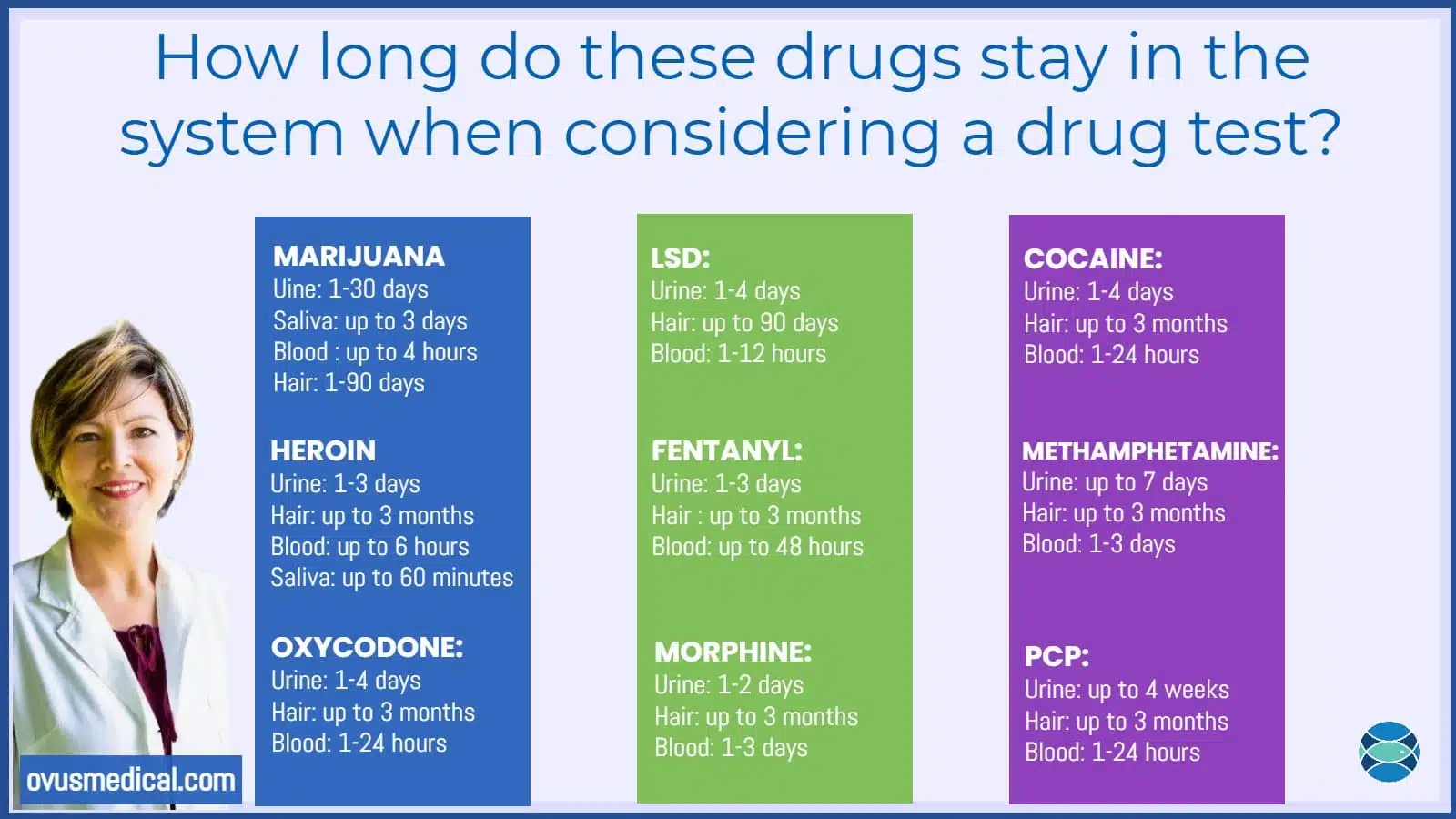 In a number of court instances, drug testing and DNA testing have been used.
Whether you're dealing with grandparent's rights, trust funds, child custody, or domestic abuse, drug testing can be an important part of any case. You should aware of potential drug use by anyone in your client's home. Addition to having your client tested for drug use. This will enable you to improve your client's case's chances of success.
A family lawyer should have a professional lab to count on
As a family lawyer, you must constantly keep in mind that. The outcome of a drug test might have a substantial impact on your chances of winning a case. Having a reputable and well-experienced drug testing business in your contacts can thus assist you in obtaining an accurate and clear image of the situation. Establishing acquainted ties with a DNA testing professional will also be of great use when it comes to paternity or child support claims.
Purchase Drug Tests Here
In the event of domestic violence, a family lawyer should be aware of drug testing.
Domestic violence and child abuse are frequently caused by drug usage. As a result, as a family lawyer, you should always be prepared to refer clients. Who have been victims of domestic abuse to local resources. To secure an order of safe shelter protection for the victims, you should be well-prepared. As a result, once the client and children are no longer in danger, you should begin discussing drug testing with a reputable lab professional, as well as counseling and rehab institutions.
In court, not all labs or testing services are admissible.
It's natural for your customer to be enticed by the simplicity of home drug testing kits. Given their expanding visibility and popularity. However, due to the possibility of change, contamination, and the lack of a specific donor identity, the results of these home-testing kits are not legally admissible in court. As a result, if you conduct drug tests for a customer. Make sure to enlist the help of a reputable lab professional.

Drug testing's capacity to identify drug use
A drug test can detect the use of a substance from an hour to twelve months ago, depending on the type of drug test specimen. Urine tests, for example, are common forms of drug testing, but hair, blood, saliva, and nails are also used in drug testing to assist you figure out the story to back up your client's claim. Furthermore, there are particular tests that can detect drug use by anyone in a child's family.