Purchase Urine Drug Test Strips Here
If you own or manage a rehab, workplace, or organization that regularly performs drug testing, then buying drug tests in bulk can provide you with more benefits.
First, most of these drug tests are regulated by the FDA and waived by CLIA so they are 99% reliable and accurate.
Second, they offer convenience. They're easy to use anytime, anywhere and don't require expensive tools or equipment. And due to their size and long shelf life, you can store them in a small area from six months to a year or more.
Third, they are cost-effective. Aside from paying low prices when buying drug test in bulk, you also get to save from not hiring additional technicians. You or one of your trained staff can do the job.
The question is – what options do you have? Which tests should you buy in bulk?
Read on to find out.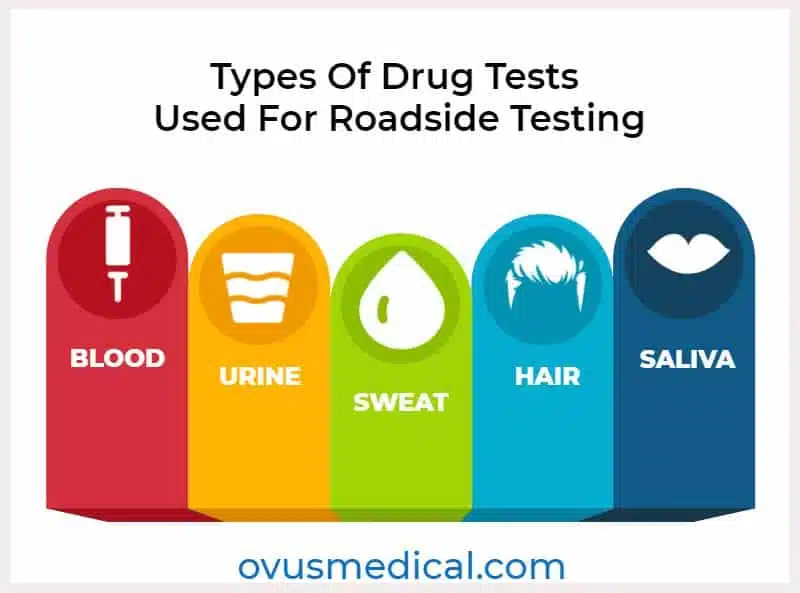 Drug Test in Bulk: 5 Types
1. Multi-panel drug test cups
Multi-panel drug test cups are one of the most popular types of drug tests you can buy in bulk. They can detect up to 14 types of drugs in as little as five minutes. The more panels a cup has, the more types of drugs it can detect.
A 6 panel drug test cup, for instance, tests for amphetamines, buprenorphine, benzodiazepines, cocaine, OPI300, and oxycodone.
A 14 panel drug test cup, on the other hand, detects amphetamines, barbiturates, buprenorphine, benzodiazepines, cocaine, methamphetamine, MDMA, methadone, OPI300, oxycodone, marijuana, EtG and fentanyl.
Additionally, these cups are economical, convenient, and easy to use. Although they are technologically designed for professional use, these cups can also be used at home. For instructions on how to use these cups, click here.
2. Urine drug test strips
Like urine drug test cups, these test strips are cheap, handy and easy to use. There's a corresponding strip for every drug, from tramadol to alcohol to opiates.
The strip's control region will show a line when it detects the presence of a drug. Meanwhile, lines in both the control and test regions means no drug is present in the urine. No lines, on the other hand, indicates an invalid result.
Click here to watch the video instruction.
3. Urine dip cards
Another drug test in bulk you can buy is the urine dip card. Since you can store it for up to two years, buying these cards wholesale provides you with the advantage of having cheap, reliable drug tests at super low prices.
Using urine dip cards is relatively easy. After gathering the specimen, simply put the drip card, making sure that the urine doesn't reach the max line.
The best advantage of urine dip cards? They're very accurate and reliable. They can detect up to 13 types of drugs.
The 13 Panel Urine Drug Test Dip Card w/ FYL, for example, tests for AMP, BAR, BUP, BZO, COC, FYL,  MDMA, THC, MTD, mAMP (or MET), OXY, OPI, and TCA.
Not to mention that they're slim and compact, a bunch of them can fit your pockets without bulging.
4. Oral swabs
There are instances where urine drug testing isn't the best method for detecting the presence of drugs in a person.
A workplace, for example, that has employees proven to have cheated urine drug tests before require a different method. In a case like this, an oral swab may be the better option.
Oral swabs can also be beneficial when there's a limited number of technicians to perform the drug test. It's because they don't have to accompany people to restrooms. They can administer the test even in a small room or office.
Performing the swab test is easy. You just use the swab to collect saliva from a person's mouth, secure the sample with the snap swab cap, then wait for 15 minutes or less for the result.
5. Hair follicle tests
You can also buy hair follicle drug test in bulk. It can detect the presence of drugs in a person's hair sample up to three months. However, unlike the first four drug tests,this requires you to send the sample to an authorized laboratory where it will be analyzed.
Among the most popular drug tests you can buy in bulk are multi-panel drug test cups, urine drug test strips, urine dip cards, oral swabs and hair follicle tests.
Aside from being accurate and reliable, they are cost-effective and convenient too.
Visit the Ovus Medical Shop if you need to buy FDA-approved and CLIA-waived drug test in bulk.