Experience the easy way to buy drug testing products!
FREE SHIPPING ON ORDERS OVER $90 SAME DAY SHIPPING MON-FRI
Ovus Drug Testing Product Categories
Ovus Medical offers a variety of drug testing products, urine, and saliva-based drug tests as well as Covid – 19 tests.
Ovus Medical's urine drug testing cups offer accurate drug testing results with convenience and speed. This 'rapid results' drug test cup offers simple to read the outcome in as little as 5 – 8 minutes. Simple enough for testing in the home or office. Get your drug test cup results in 5 minutes.
This Cup Tests For: Amphetamine (AMP), Barbiturates (BAR), Benzodiazepine (BZO), Buprenorphine (BUP), Cocaine (COC), Ecstasy (MDMA), Ethyl Glucuronide (EtG), Fentanyl (FYL), Marijuana (THC), Methadone (MTD), Methamphetamine (MET), Opiates (OPI/MOR), Oxycodone (OXY), Phencyclidine (PCP), Kratom (KRA), Tricyclic Antidepressants (TCA)
COMING SOON
Covod-19 RT-PCR
Testing Kits

Rapid Antigen Covid19 Test

15 minutes Test Results

Novel Coronavirus

Rt-PCR Detection Kit
Subscribe To Antigen Virus
Test Waiting List.
5000+ pcs / Containers
Drug Tests In Bulk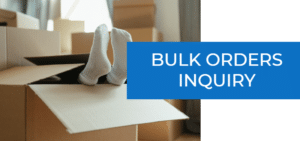 Please send us your questions or comments.
We will get back to you as fast as possible.
Contact Us 
JS@OvusMedical.com  [email protected]
Ph: 1-800-921-8241
Fax: 1-888-882-4817
12 Panel Samples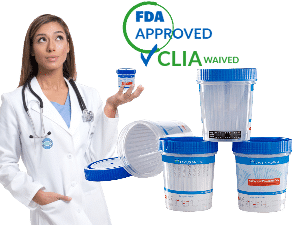 If you would like to receive two free samples of our 12 Panel FDA / Clia Waived urine drug test cups, please contact us.
Contact Us 
[email protected]
Ph: 1-800-921-8241
Fax: 1-888-882-4817
CUSTOMER SUPPORT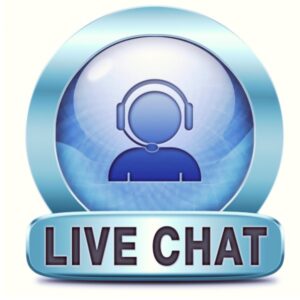 We offer online support via email and live chat weekdays between 9:00AM -5 PM EST. All Customer Care Advisors are real, friendly humans working from our headquarters. We love answering questions, solving problems, and helping you make important buying decisions about our products.
Click the chat button.
Click here to see which cup you need