FDA APPROVED
RESULTS IN 5 MINS
Drugs Tested
AMP, BZO, COC, THC, OPI
FOR BULK PRICING CALL 1 800-921-8241
Ovus Medical product description:
Delivery & Shipping
Same Day Shipping Monday-Friday
For All Orders Placed By 3:00pm

FED EX 2nd DAY and 3rd DAY are guaranteed, if the order is placed by 3pm,  but they do not include Sat, Sun or Holiday deliveries to business addresses.
Cut-off
5 
P
anel Drug Test Cut-off
Drug Name

Abbreviation

Detection

time

Cut-Off

Level

Amphetamines

AMP

1-2 Days
1000 ng/mL
Benzodiazepines

BZO

1-2 Days
300 ng/mL
Cocaine

COC

2-4 Days
300 ng/mL
Marijuana

THC

5+ Days
50 ng/mL
Morphine

OPI

2-3 Days
300 ng/mL
5 Panel Urine Drug Test
5 Panel Urine Drug Test kits are affordable, convenient, and simple to use. This test detects up to 5 different illegal drugs. This test is a great solution for on-the-spot testing for home and workplace environments.   
Get accurate drug test results in five minutes with multi-panel drug test dip cards by Ovus Medical. These FDA-approved dip test cards are an affordable solution to all your home, workplace, and insurance-related drug testing needs.   Please note that you will also need integrated cups and caps to perform the tests effectively. Users can choose between the THC, 3-panel, 4-panel, 5-panel, 10-panel, 12-panel and 13-panel drug test dip cards.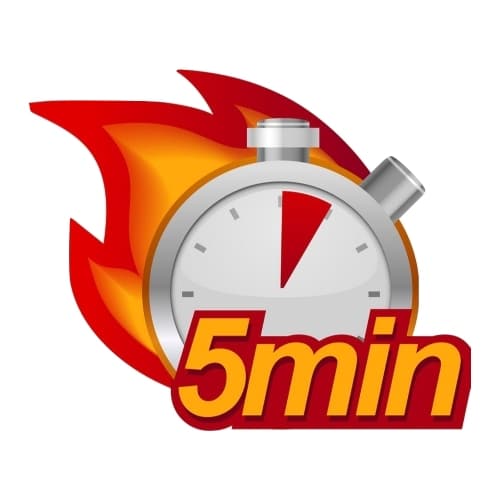 Drugs Tested
AMP, BZO, COC, THC, OPI


Drug Testing Dip Cards; A simple solution
Safe and accurate. Our urine drug test dip cards are 99% accurate; you can feel confident of safe, dependable, and precise drug testing at all times. 

Immerse the exposed absorbent test strips of the dip card into the urine sample for 5 seconds.

Replace the cap over the exposed absorbent test strips of the dip card and lay the dip card flatly on a non-absorptive clean surface. Wait for 5 minutes.
---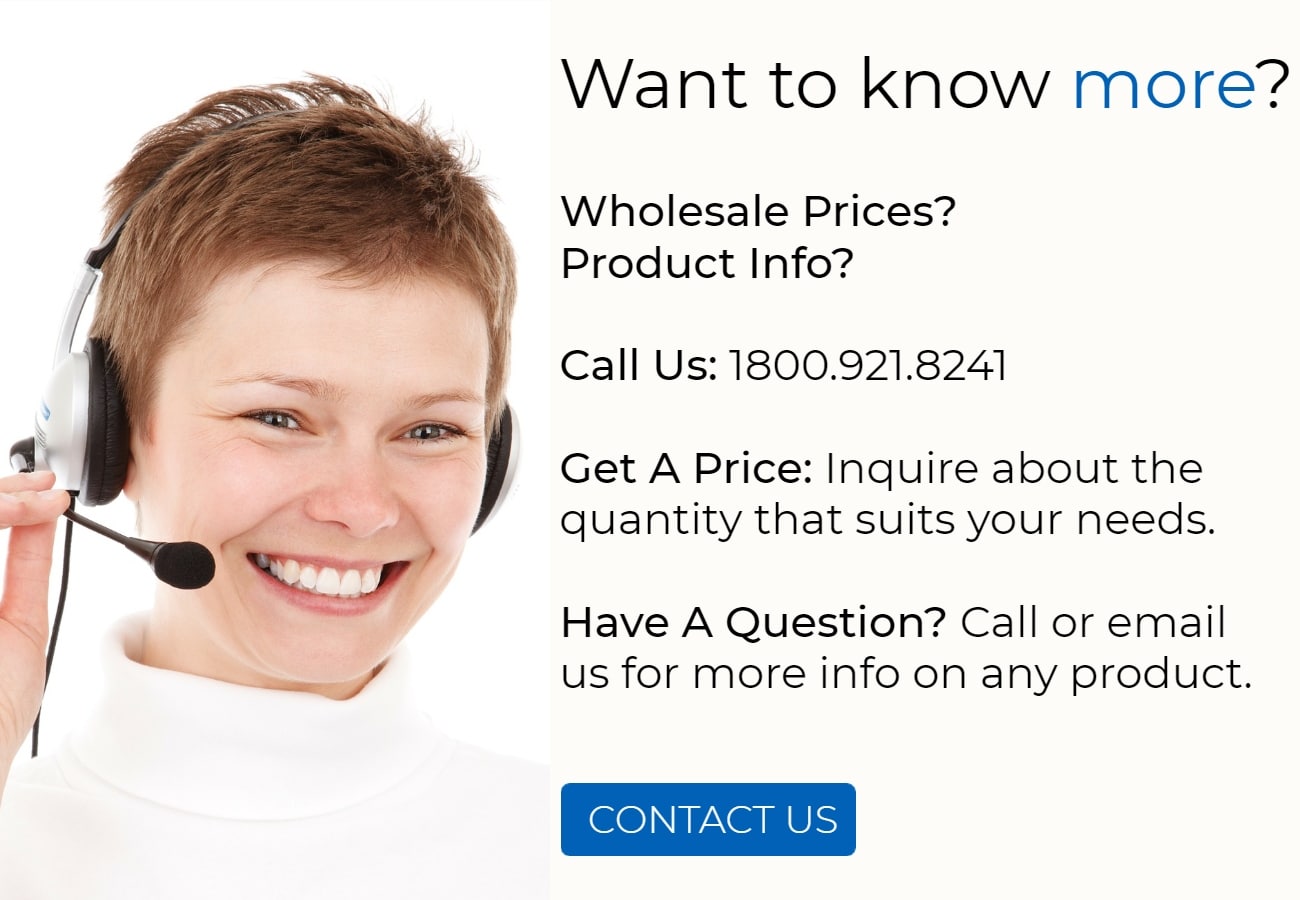 ---
Easy One-Step Process
Simply immerse the strips in urine for 5 seconds and wait for 5 minutes. The process of handling the drug test dip cards is the same whether you choose 3-panel dip cards or 13-panel cards. It is recommended you follow our strip testing instructions for the best results.
5 Panel Urine Drug Test – Anyone looking for easy, non-invasive drug testing solutions can benefit from our scientifically formulated dip cards. The cards display negative results in as few as 5 minutes.
How to read a 5 panel urine drug test:
Dip the pad area of the 5 panel drug test dipstick card in the

urine specimen

submerging only up to the "MAX" part

of the card's dipstick strip or edge. 

Negative Results

may be displayed in as little as 3 minutes.




But positive results should be confirmed only when at 5 minutes. 

Do not read results after 10 minutes as they are invalid.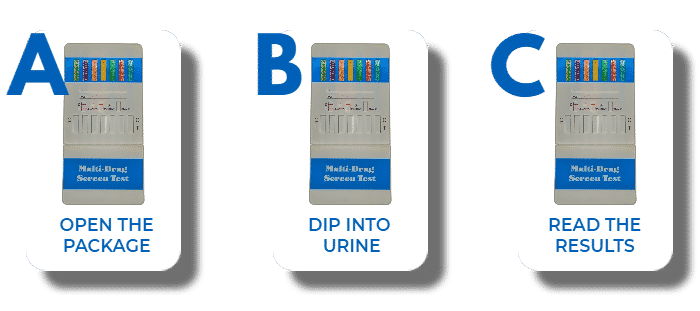 ---
Features:
5 panel urine drug test kits: Fast Acting (Results within 5 minutes)

Detects Up to 5 Substances

Easy to Use, One Step Process

Long Shelf Life – (1-2 Years)

Bulk Pricing Available
Safe and Accurate All-In-one Drug Testing
All our drug test dip cards offer 99% accuracy. So, the risks of false positives are minimal. The multi-panel drug test dip cards and cups are a favorite among home users and corporate employers alike since they offer highly sensitive detection cutoff levels. These affordable drug test dip cards are a price-efficient way to test employees, insurance customers, patients, or other loved ones.

Long Shelf Life
With a long shelf life of around one to two years, the drug test dip cards guarantee performance, quality, and durability. We offer bulk pricing options and fast shipping options to all our customers.
For additional drugs to be tested see our 10 panel dip card test.
5 
P
anel Drug Test List
| | | | |
| --- | --- | --- | --- |
| Drug Name | Abbreviation | Detection time | Cut-Off Level |
| Amphetamines | AMP | 1-2 Days | 1000 ng/mL |
| Benzodiazepines | BZO | 1-2 Days | 300 ng/mL |
| Cocaine | COC | 2-4 Days | 300 ng/mL |
| Marijuana | THC | 5+ Days | 50 ng/mL |
| Morphine | OPI | 2-3 Days | 300 ng/mL |
Purchase 10 Panel Urine Drug Test Cups Here