GHB Drug Test Strips OUT OF STOCK

$1.89 PER STRIP
25 STRIPS/PK


FOR BULK PRICING CALL 1 800-921-8241
TEMPORARILY OUT OF STOCK
Ovus Medical product description:
Additional information
| | |
| --- | --- |
| Weight | 0.03 lbs |
| Dimensions | 3 × 2 × 1 in |
| Package size | 25 in pack |
| Drug tested filter | |
Strip testing Instructions
GHB Test Strips Procedure:
1. Remove the GHB test strip from its sealed pouch, or remove from the canister, and use it as soon as possible. For the best results, the test should be performed within an hour. The canister should be closed tightly after removing any strips.
2. Hold the gamma-hydroxybutyric acid test strip by the end, where the product name is printed. To avoid contamination, do not touch the strip membrane.
3. Holding the strip vertically, dip the test strip in the urine specimen for at least 10-15 seconds. Do not immerse past the maximum line (MAX) on the test strip.
4. After the test has finished running, remove the strip from the specimen and place it on a non-absorbent flat surface. Start the timer and wait for the colored band(s) to appear. The result should be read in 5 minutes. Do not interpret the result after 10 minutes.
How To Interpret Test Strip Results:

Forensic Use
What is Forensic use only?
Forensic Use Only devices are meant to be sold for research purposes only. The FDA does not regulate these devices, and they are solely to be used as screening instruments. Please send the device to a laboratory for confirmation if more information is needed about the results of a forensic use only drug test.
Courts, police departments, probation/parole offices, juvenile detention centers, prisons, jails, correction centers, and other law enforcement organizations, as well as laboratories or other establishments that provide forensic testing for these institutions, are all eligible users.
Forensic Applications Only gadgets are not designed, tested, manufactured, or labeled for use in other settings such as clinical diagnostics or the workplace.
What does it mean when something says "For Forensic Use Only"?
This indicates that the drug testing gadget has not received FDA 510k approval. This type of drug test should not be used for job screening, pain management screening, or any other reason. These tests are only used in law enforcement, prisons, the military, and other government institutions to test for drugs.
What products are included in this category?
Some saliva/oral drug detection products are only meant to be used in forensic situations. Furthermore, some specialty tests (such as our K2/Spice drug test) are designed exclusively for forensic use. This category could possibly include other screening equipment. Any forensic-only equipment on our site will be explicitly stated on the product page.
GHB Drug Test Strips
  Cutoff Level:
| | |
| --- | --- |
| Lysergic acid diethylamide | 10 ng/ml |
The GHB test strips give fast results within five minutes.

Our GHB urine test strips have a ten µg/mL cutoff level.

GHB testing strips are an easy urine drug test solution.

Ovus Medical testing strips are ideal for drug testing in schools, random drug testing at work, and drug testing in schools.
Drug Testing Strips; A simple solution 
The GHB urine test is safe and accurate. Our urine drug testing strips are 99% accurate; you can always feel confident about safe, dependable, and precise drug testing.

Easy to use. Just dip it in the urine sample, and you'll get results in a few minutes—no need to wait.

Convenient. These test strips are fast and easy to use in the privacy of your home or office.

Affordable. All our testing strips are economical and available in bulk with quantity discounts.

Accurate. Our test strips provide an accuracy rate of 99%.
Who uses GHB?
GHB Drug Test Strips – GHB is a central nervous system depressant commonly called a "club drug" or "date rape" drug. Negative effects may include sweating, loss of consciousness, nausea, hallucinations, amnesia, and coma, among other side effects. GHB is abused by teens and young adults at bars, parties, clubs, and "raves" and is also placed in alcoholic beverages.
GHB has been making a comeback as a party drug, used most often in nightclubs, raves, and various dance parties as an alternative to ecstasy. Most recreational GHB users, including high school students, are young. 
How GHB works?
Gamma Hydroxybutyrate (GHB) is a depressant. That means it slows down the messages between the brain and the body. GHB Drug Test Strips are usually colorless, odorless, bitter, or salty. It may also come as a bright blue liquid known as 'blue nitro' and less commonly as a crystal powder. It is usually sold in small bottles or vials. 
What does GHB stand for?
Gamma-Hydroxybutyric acid or γ-Hydroxybutyric acid, 4-hydroxybutyric acid, is a naturally occurring neurotransmitter and a psychoactive drug. It is a precursor to GABA, glutamate, and glycine in specific brain areas.
---

How long does GHB stay in your system?
The exact time it takes for the body to process all of the GHB is unique to each person but will take approximately 2-5 hours. Age, weight, body composition, diet, alcohol intake, and metabolism can all slightly affect this number. The dosage amount and frequency of use will also make an impact.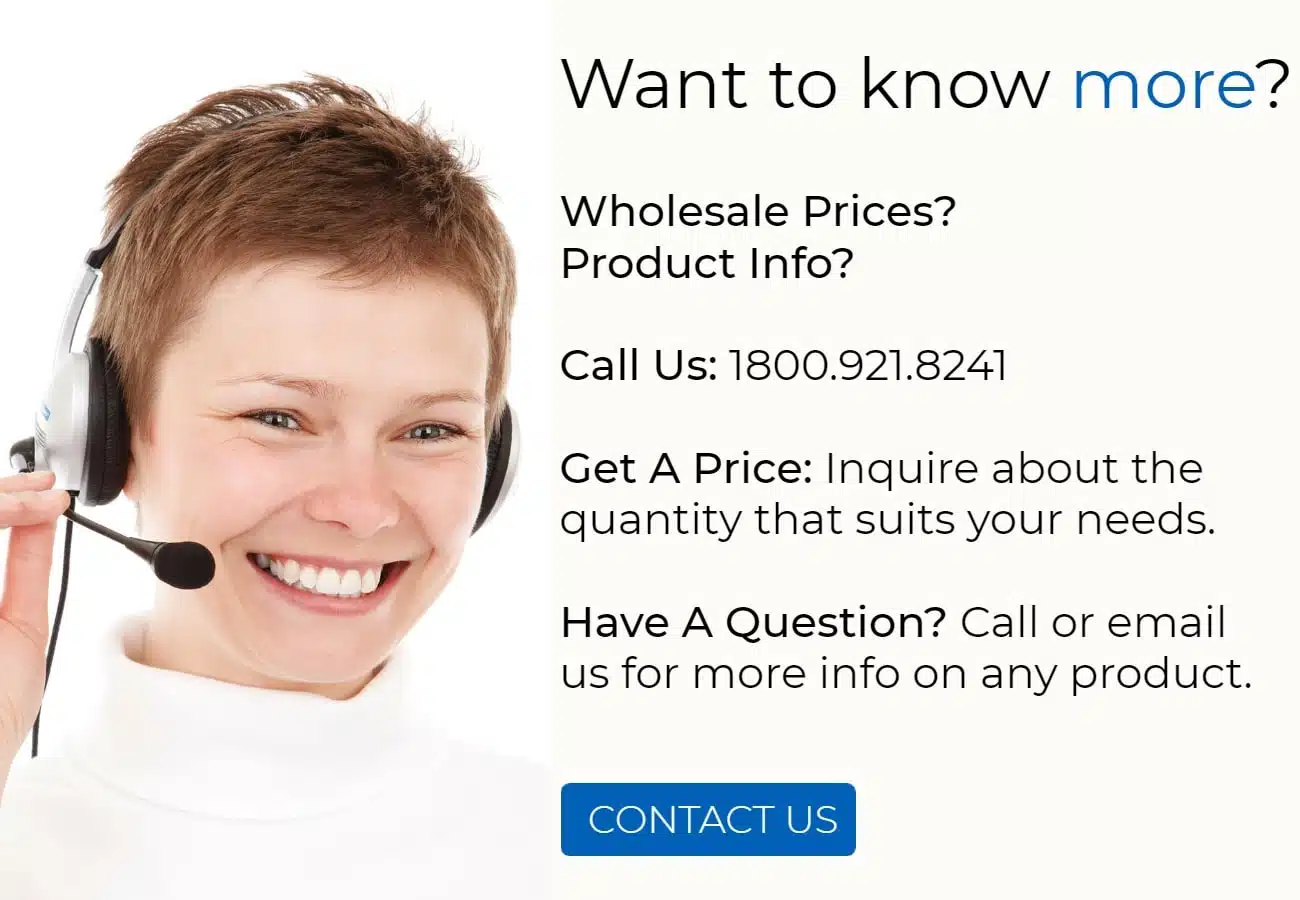 What does GHB stand for?
Gamma-Hydroxybutyric acid
---
Forensic use only – This test is exclusively for employment and insurance testing. It does not include testing systems designed for Federal Drug Testing programs (i.e., programs run by the Substance Abuse and Mental Health Services Administration (SAMHSA), the Department of Transportation (DOT), and the U.S. Military.)