THC Drug Test Dip Card (Marijuana)
FOR BULK PRICING CALL 1-800-921-8241
Ovus Medical product description:
Additional information
| | |
| --- | --- |
| Weight | N/A |
| Dimensions | N/A |
| Drug tested filter | |
Strip testing Instructions
THC Marijuana Dip Cards Test Procedure:
Remove the THC Dip Card from its sealed pouch, or remove from the canister, and use it as soon as possible. For the best results, the test should be performed within an hour. The canister should be closed tightly after removing any strips.
Dip the sample pad area of the dipstick strip or dipstick card in the urine specimen submerging only
up to the "MAX" mark of the dipstick strip or the edge of the dipstick card.
After the test has finished running, remove the strips from the specimen and place it on a non-absorbent flat surface. Start the timer and wait for the colored band(s) to appear. The result should be read for 5 minutes. Do not interpret the result after 10 minutes.
How To Interpret Test Strip Results: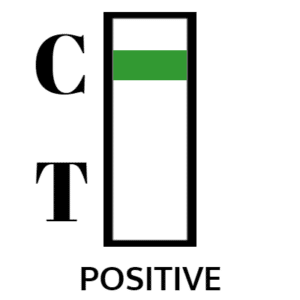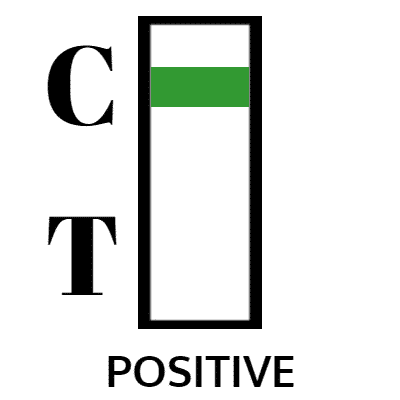 Positive: Only one colored band appears, in the control region ©. No apparent colored band appears in the test region (T).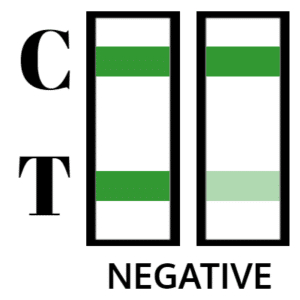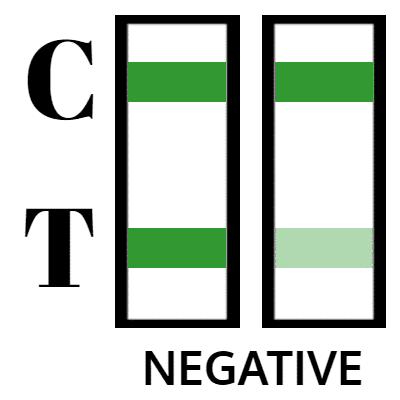 Negative: Two colored bands appear on the membrane. One brand appears in the control regions © and another band appears in the test region (T).
Invalid: Control band fails to appear. Results from any test which has not produced a control band at the specified read time must be discarded. Please review the procedure and repeat with a new test. If the problems persist, discontinue using the kit immediately and contact your local distributor.
Any result which has failed to produce a control band at the specified read time must be discarded. Please review the procedure and repeat with a new test. If the problem persists, discontinue using the kit immediately and contact your local distributor for assistance.
Delivery & Shipping
Same Day Shipping Monday-Friday
For All Orders Placed By 3:00pm

FED EX 2nd DAY and 3rd DAY are guaranteed, if the order is placed by 3pm,  but they do not include Sat, Sun or Holiday deliveries to business addresses.
Forensic Use
What is Forensic use only?
Forensic Use Only devices are meant to be sold for research purposes only. The FDA does not regulate these devices, and they are solely to be used as screening instruments. Please send the device to a laboratory for confirmation if more information is needed about the results of a forensic use only drug test.
Courts, police departments, probation/parole offices, juvenile detention centers, prisons, jails, correction centers, and other law enforcement organizations, as well as laboratories or other establishments that provide forensic testing for these institutions, are all eligible users.
Forensic Applications Only gadgets are not designed, tested, manufactured, or labeled for use in other settings such as clinical diagnostics or the workplace.
What does it mean when something says "For Forensic Use Only"?
This indicates that the drug testing gadget has not received FDA 510k approval. This type of drug test should not be used for job screening, pain management screening, or any other reason. These tests are only used in law enforcement, prisons, the military, and other government institutions to test for drugs.
What products are included in this category?
Some saliva/oral drug detection products are only meant to be used in forensic situations. Furthermore, some specialty tests (such as our K2/Spice drug test) are designed exclusively for forensic use. This category could possibly include other screening equipment. Any forensic-only equipment on our site will be explicitly stated on the product page.
THC Drug Test Dip Card (Marijuana)
Ovus Medical's THC urine dip cards are easy and convenient to use. Fast Results.
THC Drug Test Dip Card (Marijuana) Get accurate drug test results in five minutes with multi-panel drug test dip cards by Ovus Medical. These FDA-approved dip test cards are an affordable solution to all your home, workplace, and insurance-related drug testing needs.  We also have THC urine testing strips available.
Please note that you will also need integrated cups and caps to perform the tests effectively. Users can choose between THC, 3-panel, 4-panel, 5-panel, 10-panel, 12-panel and 13-panel drug test dip cards.
THC/15, THC/50, THC/100, THC/200

Marijuana / THC Dip Cards test for use in under 5 minutes

Fast-acting (Results within 5 minutes)

Easy to use, one-step process

Fast shipping

Bulk pricing available

Parameter: THC – Calibrator: 11-nor- Δ9-THC-9-carboxylic acid – Cut-off(ng/mL): X 15/50/100/200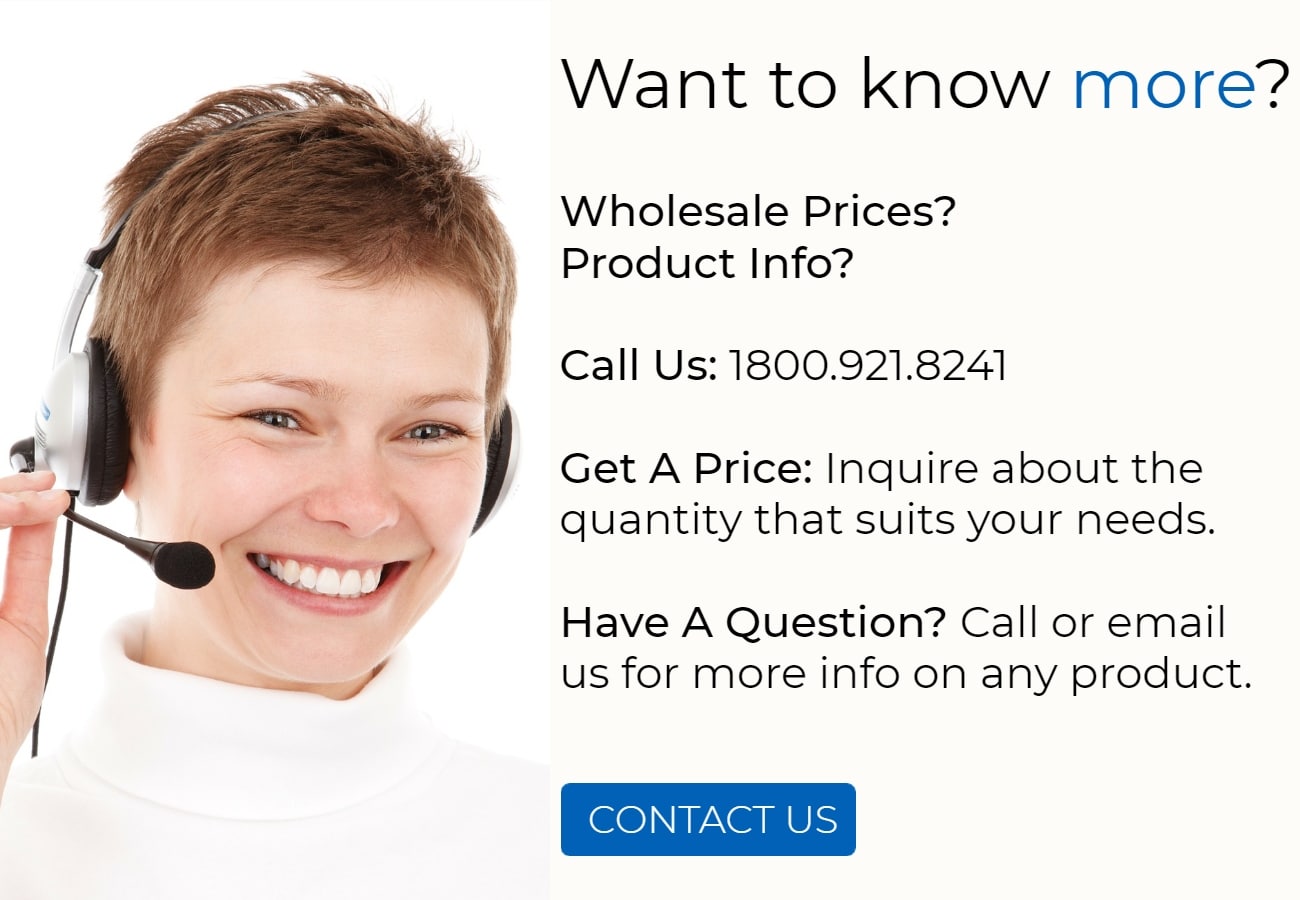 Drug Testing Dip Cards; A simple solution
Safe and accurate. Our urine drug test dip cards are 99% accurate; you can feel confident of safe, dependable, and precise drug testing at all times. 

Immerse the exposed absorbent test strips of the dip card into the urine sample for 5 seconds.

Replace the cap over the exposed absorbent test strips of the dip card and lay the dip card flatly on a non-absorptive clean surface. Wait for 5 minutes.

THC drug test kit.
Easy One-Step Process       
Simply immerse the strips in urine for 5 seconds and wait for 5 minutes. The process of handling the drug test dip cards is the same whether you choose 3-panel dip cards or 13-panel cards. It is recommended you follow our strip testing instructions for the best results.
Anyone looking for easy, non-invasive drug testing solutions can benefit from our scientifically formulated dip cards. The cards display negative results in as few as 3 minutes.
Besides cannabis, MDMA, and AMP, our 10-panel, 13-panel, and 12-panel drug test dip cards can detect morphine, tricyclic antidepressants, cocaine and Methadone, and other similar substances.
If your testing needs are limited to finding traces of THC from marijuana, the THC drug test dip cards are the ideal choice. The cards detect traces of Delta 9 THC/15, THC/50, THC/100, THC/200 in one simple step.
Easy To Use
---
Safe and Accurate All-In-one Drug Testing
All our drug test dip cards offer 99% accuracy. So, the risks of false positives are minimal. The multi-panel drug test dip cards and cups are a favorite among home users and corporate employers alike since they offer highly sensitive detection cutoff levels.
These affordable drug test dip cards are a price-efficient way to test employees, insurance customers, patients, or other loved ones.
Long Shelf Life
With a long shelf life of around one to two years, the drug test dip cards guarantee performance, quality, and durability. We offer bulk pricing options and fast shipping options to all our customers.
THC or Tetrahydrocannabinol is the predominant chemical responsible for the psychological effects of Marijuana and CBD. It is one of 113 cannabinoids found in cannabis. The more THC consumed, the more likely you are to become dependent.
What shows up as THC on a drug test?
Many CBD products contain trace amounts of delta-9-tetrahydrocannabinol (THC), marijuana's main active ingredient. If enough THC is present, it will show up on a drug test. This means that in rare cases, using CBD might lead to a positive drug test.


Can you test positive for marijuana from second hand smoke?
A new study finds it is unlikely that a person exposed to secondhand marijuana smoke will test positive for marijuana themselves. While it is possible that extreme marijuana smoke exposure could produce a positive urine test, this occurrence is likely to be rare and limited to the hours immediately after exposure, according to researchers from Johns Hopkins University.
How long will marijuana show up in a urine test?
THC drug test time: The length of time this chemical stays in the body or continues to show in a drug test depends on many factors. These include:
how much body fat a person has

how often they consume the drug

how much someone smokes

the sensitivity of the drug test
Drugs such as alcohol may completely disappear from the body in just a few hours. In comparison, weed lingers much longer. Drug tests can detect tetrahydrocannabinol, or THC, in urine, blood, and hair for many days after use, while saliva tests can only detect THC for a few hours. This is because of the way the body metabolizes THC.
Purchase All Drug Test Supplies Here

---
Forensic use only

– This device is intended solely for use in employment and insurance testing and does not include test systems intended for Federal drug testing programs (e.g., programs run by the Substance Abuse and Mental Health Services Administration (SAMHSA), the Department of Transportation (DOT), and the U.S. military.