What Does it Mean to Be CLIA Waived?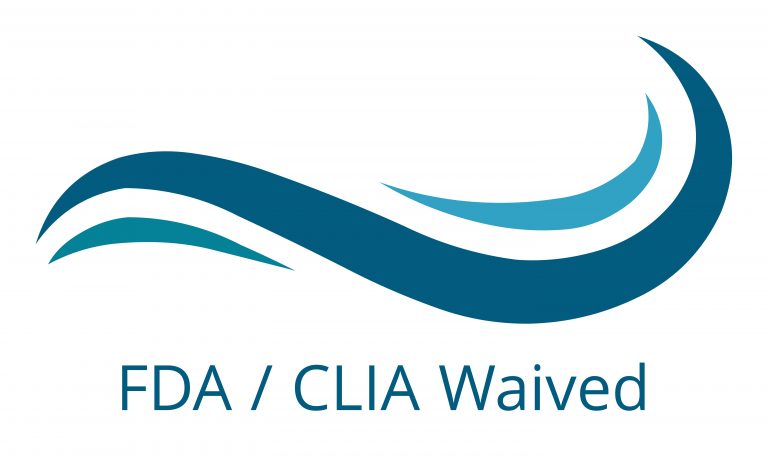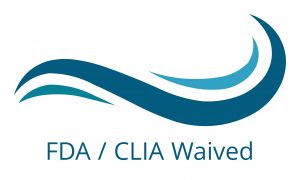 The Clinical Laboratory Improvement Amendments of 1988 (CLIA) regulates all the facilities in the United States that conduct laboratory testing on humans for diagnosis and health assessment, including the prevention and treatment of diseases. The CLIA of 1988 federal regulatory criterions does not apply to basic research testing and clinical trials.
CLIA Waived Drug Testing Program
​The Clinical Laboratory Improvement Amendment Program not only sets standards for clinical laboratory testing but is also the governing body that issues certificates to laboratories across the United States. It is CLIA's purpose to make sure that all laboratory test results are accurate, reliable and relevant no matter where the test was conducted.
Every laboratory system, examination, and the assay is categorized for its level of complexity. The assigned scores are 1, 2 and 3, with 1 as the lowest level of complexity, and 3 as the highest level of complexity. A score of 2 is given for a test that falls in between the characteristics listed for 1st and 3rd levels of complexity.
Based on 42 CFR 493.17 the criteria for the level of complexity categorization are:
Training and experience
Knowledge
Interpretation and judgment
Characteristics of steps of operation
Reagents and material preparation
Test system troubleshooting and equipment maintenance and
Quality control, calibration, proficiency of testing materials