While you are excited about your upcoming vacation plans in countries with legal marijuana, do not take it for granted. Arm yourself with all the relevant information about marijuana use to stay within your limits and obviate facing any serious repercussion.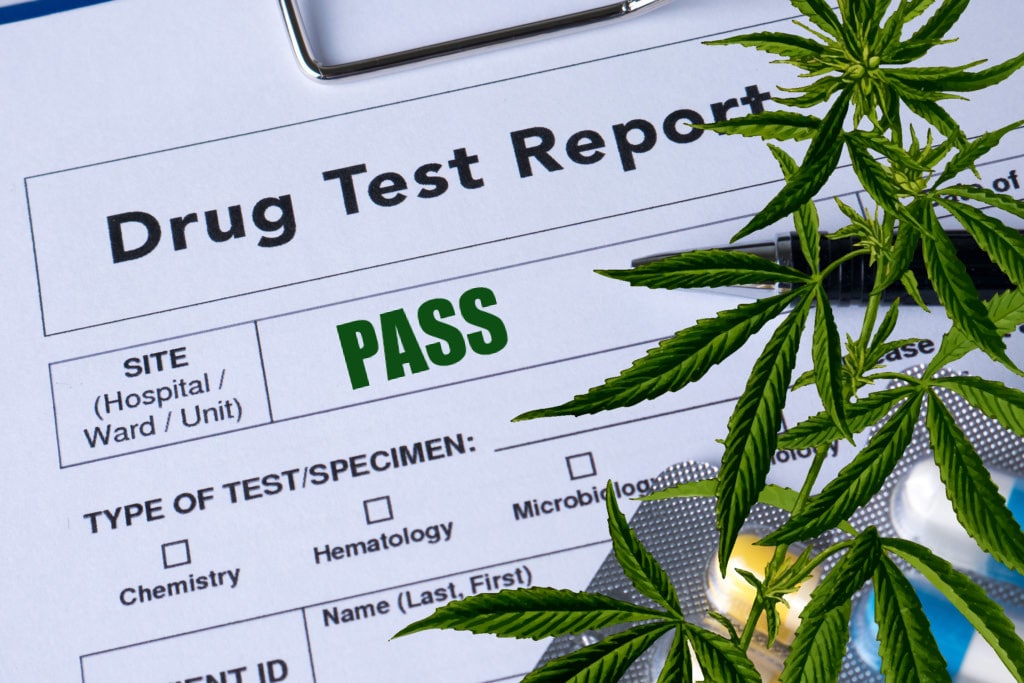 There is stark disparity in rules regarding cannabis use in most of the countries such as Washington, Alaska, Oregon etc. Instead of taking the liberty, it's time to conduct yourself as a responsible traveler and adhere to the current rules.
It becomes all the more imperative if traveling with your family since marijuana is not legalized for people with age less than 21. So, be careful with legalities lest you may have to face serious repercussions while traveling.
Herein, this blog will shed light on some of the pertinent aspects to keep in mind during your vacation in such states:
●      Law is Different
Yes, marijuana consumption has given a nod in some states. But it continues to face the ban at the federal level. Currently, marijuana has legalized in nine states and Washington, D.C. There has been some leverage given but, for medical use. However, many others use it at their will.
Since you're new to the place, figure out the best information of the area Since it may change. If you travel to some other part of the country Any carelessness could bring criminal ramifications for you.  If you have consumed cannabis, go for drug testing at home to sure. if you have not taken than permissible limit.
●      Be wary of cannabis food
Given the popularity of marijuana amongst tourists,  Many edible products out there. For instance, cannabis soda, candies, brownies to name a few. They are popular for retail sales but can land you in trouble if consumed in excess. It is noted that they have last long effects ranging from six to eight hours. If questioned somewhere, you may deny on face but will caught in violation if tested.  So, you have conscious of the choices made. Let us not forget that marijuana consumption is a big no in public place. So be careful with your food adventures in such states.
●      Do not travel with Marijuana
If your trip is nearing to end, get rid of the every last vestige left in the pots. Traveling with packed marijuana is banned across the state lines even if the recreational use is allowed. It is better safe than sorry in states you know little of. So consult your friends or acquaintance, if any, in the state you're traveling to beforehand for averting any unfortunate incident that may ruin your vacation!
To conclude with …
Since you're gung ho about your upcoming trip to some of the popular states in the world, there is nothing wrong in being conscious of the choices you make. If you have elaborate plans to smoke weed with your friends, carry a drug testing kit to be on a safe side.
Keep your marijuana consumption under check to ensure that you have a great time during vacation without any lingering fear of being caught. You can also order FDA approved drug testing cups online for your convenience.
For any queries, feel free to call Ovus Medical at 561-331-2092 during office hours M-F (9 am-5 pm) EST.