Purchase CLIA Waived Tests Here
If you're thinking of using drug testing supplies, you might have come across the term CLIA waived tests. Now you're wondering what it means. Who can perform such tests? Do they need certifications or licenses for it?
CLIA Waived Tests: Things You Must Know
What does CLIA stand for?
CLIA is the acronym of Clinical Laboratory Improvement Amendments of 1988.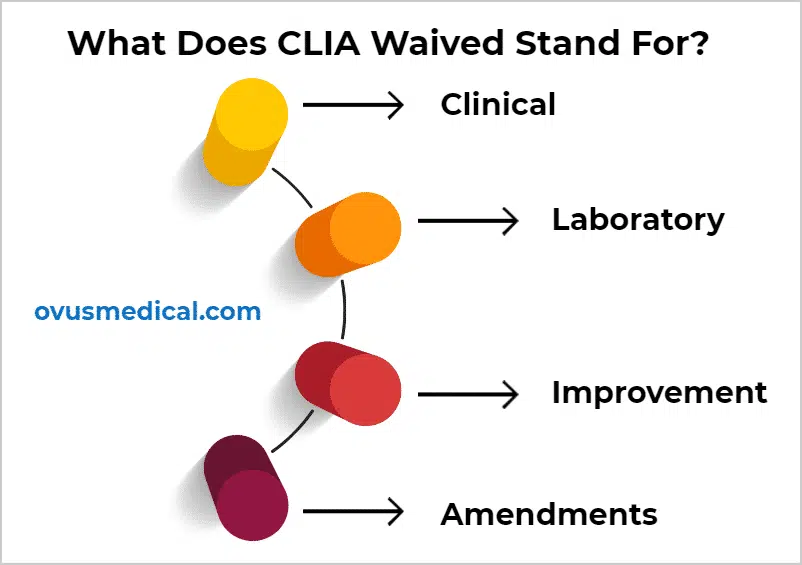 The organization regulates all US laboratory testing facilities that use human specimens for these purposes:
Health assessment

Diagnosis, prevention, or treatment of diseases
A CLIA waived test has passed the criteria set by the organization, such as:
Employ methodologies that are so simple and accurate as to render the likelihood of erroneous results negligible.

Use unprocessed specimens (whole blood or oral fluid)

If someone incorrectly performs the test, it should not pose a reasonable risk of harm to the patient.

Are cleared by the FDA for home use.
What does it mean if a test is CLIA waived?
If a test is waived by CLIA and cleared by the FDA, it is safe even for home use. However, users must carefully follow the manufacturer's instructions for its intended use.
Why do these tests always come with a 99% accuracy?
Are you wondering why waived tests are not 100% accurate? What's the reason behind this?
It's because CLIA still acknowledges that although tests must be simple and have a low risk for erroneous results, they are not entirely error-proof.
Errors can happen anytime during the testing process. 
For example, a person who uses the test on himself but does not follow the manufacturer's instructions to a T might get erroneous results.
Another example – new personnel who are not yet familiar with the testing process might compromise the test.
Who can perform these tests?
CLIA_waived tests are considered safe for use at home, in the office, and anywhere. They do not require certifications or licenses. However, laboratories that perform tests with CLIA waived products need credentials. Laboratory owners need to update their certification periodically. They need to comply with CLIA requirements for waived testing.
Examples of CLIA Waived Tests
There are many types of CLIA waived tests. A urine pregnancy test, for example, is one such type. It's a popular test that women use to check if they're expecting.
On the other hand, a CLIA waived drug test is cleared by the FDA and considered safe to use at home. Ovus Medical's multi-panel cups, drug test strips, dip test cards, and mouth swabs are examples.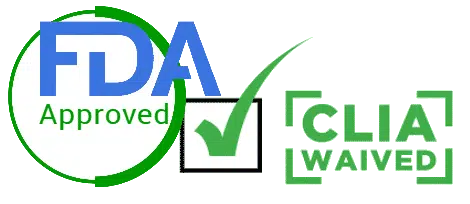 Why It Concerns You
Knowing everything you can on this topic enables you to perform testing the best way possible. 
You'll be able to choose the right products and learn how to use each, minimizing errors in the process.
Remember – in most workplaces with drug testing programs – a false positive or an erroneous result can rid a person of a job.
In the clinical setting, a wrong result can compromise a patient's health and well-being. Just imagine if a doctor prescribes more naltrexone to a patient who doesn't use opioids anymore but got a false positive for it?
At home, picture how a teenager feels if he's grounded because he tested positive for marijuana. If you were that teen, how would you react?
Do you need more information on this topic? Visit the Ovus Medical Blog for more information.