Are you an employer who wants to know which types of drug tests would be most beneficial to your workplace? Or are you an employee who wants to find out what type of test your chosen industry is using?
Below, we've outlined the different types of drug tests, when companies perform drug testing, and some examples of industries that do drug testing.
Types of Drug Tests
There are five types of drug tests:
Urine
Saliva
Hair
Blood
Sweat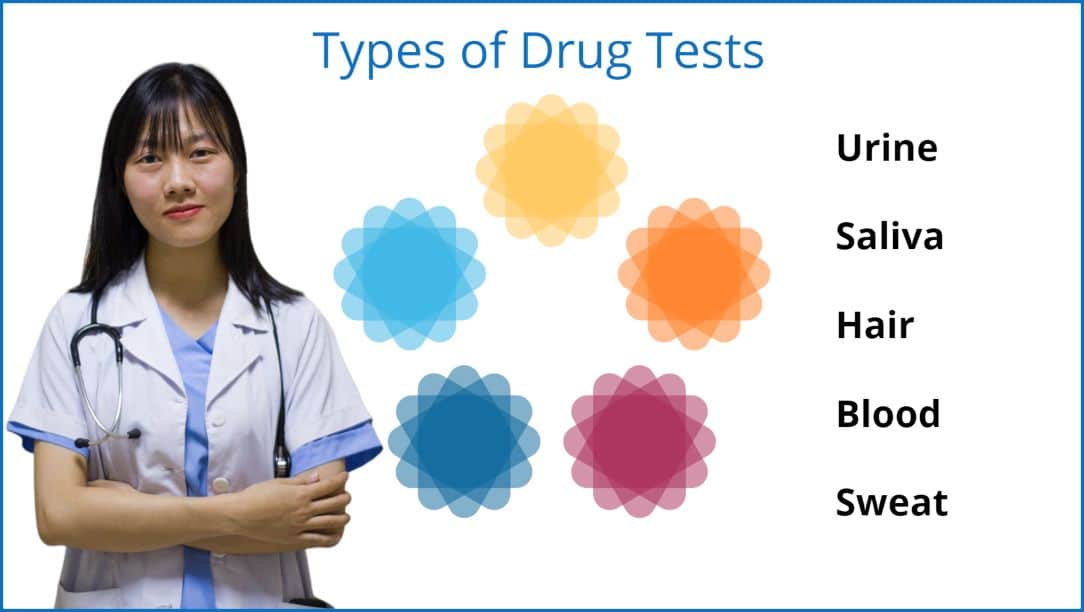 When do companies typically do drug testing?
There are several instances when a company performs drug testing:
Pre employment

Post accident

Return to duty process

Random drug testing

Annual physical test
In the case of random drug testing, employers typically inform selected employees hours in advance.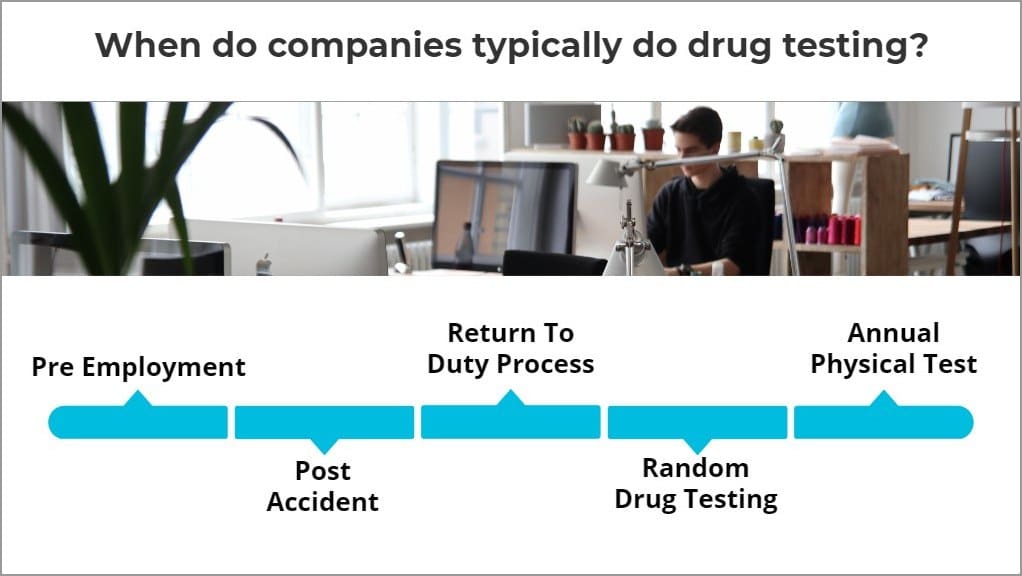 DOT drug test
The Motor Carrier Safety Administration requires Commercial Driver's License (CDL) applicants to undergo DOT drug testing. DOT tests for marijuana, cocaine, opiates, amphetamines, and methamphetamines, and phencyclidine. The organization typically uses a 5 panel urine drug test cup for this purpose.

However, private companies that have Non-DOT programs can test for additional substances using multi panel cups.
Why do they drug test?
Drivers of all types of vehicles are in the safety-sensitive industry. One mistake, one miscalculation can lead to loss of lives and property. This is why their employers implement drug testing programs.

Education
Teens and other youngsters are more susceptible to the side effects of illicit drug use. Time and again, we've heard about a teenager who overdosed on a particular drug. We've also seen the news about young people who accidentally endanger others when they were under the influence.
That's why schools do random and under suspicion drug testing. To identify students who use drugs and help them find a treatment program that would change their lives for the better.
As with the DOT, most schools that have drug testing programs use the 5 panel urine drug test cup for preliminary testing.
Construction Industry
In the construction industry, substance abuse is rampant. According to the American Addiction Centers, around 15% of all construction workers in the United States have a substance abuse disorder compared to 8.6% of adults' general population.
Drug testing is not conducted with the intent of identifying law-breakers and bringing them to justice. These tests are done to weed out potential drug abusers in a construction firm. The tests allow employers to keep from sending them to actual job sites where they could suffer physical harm. Or perhaps even cause harm to others. It could also jeopardize the quality of work.
The construction industry usually uses a 5 panel drug test cup. In some cases, they use dip cards, oral swabs, or test strips if they want to screen for single substances.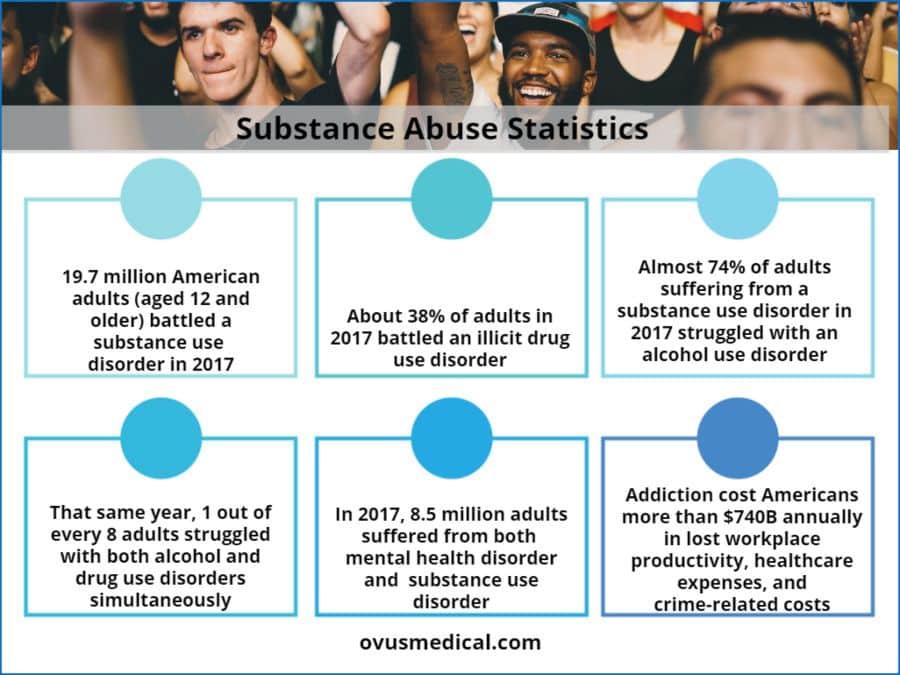 Retail industries
Amazon, Sears, Lowe's, and other retail companies drug test their employees. Let's take Lowe's, for instance. Several job applicants and former employees claim that Lowe's used an oral swab for drug testing onsite. Others say the company sends their applicants to a nearby laboratory to pee in a 5 panel cup. 
Food industry
Winn Dixie, Papa John, and a host of other food stores drug test their employees. For example, Papa John's regularly drug tests delivery drivers at many locations, too.
As stated in their Team Member Handbook, "The Company maintains a zero tolerance for drugs or alcohol in the workplace. The company prohibits the possession, sale, use, or other transaction(s), or being under the influence of alcohol or drugs at work."
Employee reviews found in Glassdoor and similar sites claim that most of these stores use the saliva drug test during pre employment and random drug testing.
Why do retail and food companies drug test?
It's because their employees, from sales clerks to drivers, come in close contact with their customers. Like any other business, retail companies want to ensure their customer's utmost satisfaction. To maintain their brand's reputation, they want their employees to be in their best shape when communicating with customers.
Just imagine what a customer would think of a retail company with a sales clerk or driver reeking of alcohol? How about a cashier who stares blankly at the cash register while a customer pays for the products he bought?
HIPAA Notice of Privacy Practices
Take note that the HIPAA Notice of Privacy Practices does not apply to drug testing. It's because a donor is not considered a patient. Additionally, a drug test is not considered a medical examination.
What types of drug tests do they use?
Most companies use urine drug testing.
Some use oral swabs. For the most part, blood and hair tests are only used for confirmatory testing when an employee tests positive in a preliminary drug test.
Although different businesses use different types of drug tests, one thing is clear. Their owners do not mind spending extra to ensure their company's security and productivity. 
Are you a business owner looking for drug testing supplies? Then, visit the Ovus Medical Shop. We have an array of drug test cups, oral swabs, dip cards, and drug test strips at the lowest prices!