The urine drug test is one of the most widely used drug detection methods. But how does it fare against the hair follicle drug test? Which is better? Which is right for your needs and preferences? Read on to find out.
Urine Drug Screening
Urine drug screening is one of the simplest and least expensive drug testing methods. It is simple to administer at home or at work, though it may be preferable to have professional guidance and supervision, as well as the use of proper lab equipment, for more accurate results. Urine drug testing can detect drug and alcohol use in as little as one or two weeks. Urine testing has several notable flaws and loopholes. Because the drugs take time to appear in the urine, they would only be detectable after three hours. Simple adulteration methods can also have an impact on urine tests.
Urine tests can also detect benzodiazepines, which are commonly found in sleeping pills and can significantly impair a worker's ability to perform work duties safely. Because benzodiazepine levels in oral fluid are extremely low, current on-site oral fluid testing devices have a much lower chance of detecting this drug.
Here are the detection times of some of the most popular drugs:
Alcohol:

 3-5 days in urine

Amphetamines:

 1-3 days in urine

Barbiturates:

 2-4 days in urine

Benzodiazepines:

 3-6 weeks in urine

Cannabis:

 7-30 days in urine

Cocaine:

 3-4 days in urine

Codeine:

 1 day in urine

Heroin:

 3-4 days in urine

LSD:

 1-3 days in urine

MDMA (ecstasy):

 3-4 days in urine

Methamphetamine (crystal meth):

 3-6 days in urine

Methadone:

 3-4 days in urine

Morphine:

 2-3 days in urine
Hair Follicle Drug Test
Hair follicle drug testing, also known as hair drug test, can screen a longer history of drug or alcohol use, up to 3 to 6 months after consumption. This method of drug testing is capable of determining drug abuse patterns. This is because the chemical in the drugs enters the bloodstream and becomes a part of the hair cells as they grow. Additionally, it reveals virtually all possibilities for cheating.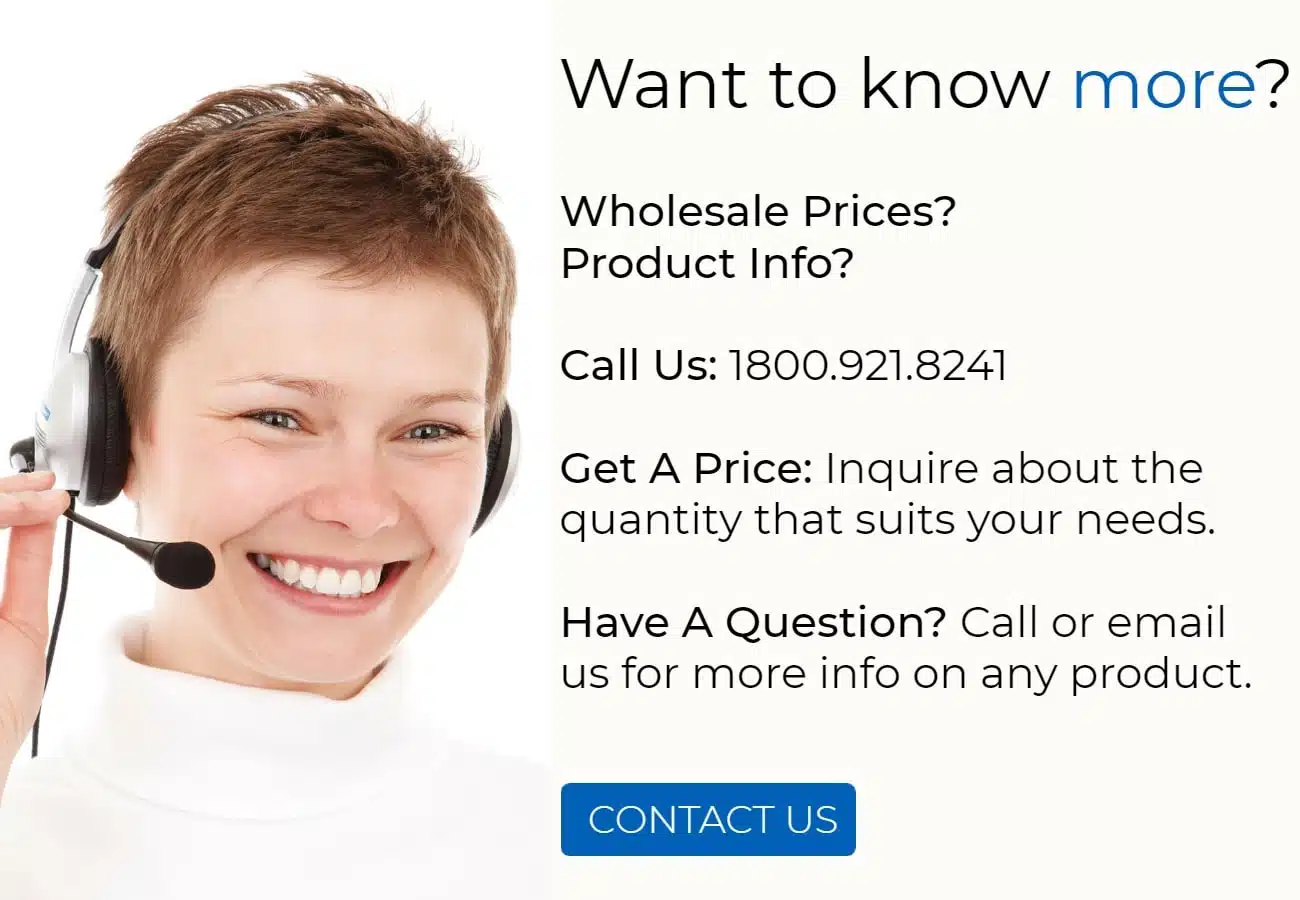 Hair tests are undoubtedly pricier than urine tests, but the results cannot be changed or "flushed" out of your system. Many people prefer a hair test over a urine test because the accuracy is significantly higher.
Despite the fact that hair tests have many advantages, there are a few drawbacks. The results of hair tests can take up to 7-10 business days to arrive. In addition, a hair test requires at least 1.5-inch of hair to be cut off in person and sent to the lab. Drugs will not be detectable until 5-7 days after use due to the rate of hair growth. The hair follicle is extracted from the scalp's root, and a 1.5-inch follicle can be up to 3 months old. Overall, a hair test can be a more reliable alternative to a urine test for obtaining the most accurate results.
Which One Is Right for You?
So the question is – which one should you use? It all depends on your needs and preferences. If you want to get results quickly, with 99% accuracy, then a urine drug test will be the best choice for you. Now, if you want accurate results and have at least 90 days to spare, then, go for a hair follicle drug test.
If you need the best-priced, 99% accurate, CLIA-waived and FDA-approved urine drug tests, check out the Ovus Medical Store. We have a wide array of drug tests you can choose from.
What are the different drug test types?
Buy Drug Tests Here