Over 64,000 drug overdoses occurred in the United States in 2016, with most deaths attributed to illicitly manufactured fentanyl. Due to this, medical professionals introduced the fentanyl urine drug test to detect the presence of fentanyl in illicit drugs. Tests like this can inform people using drugs about their risk of exposure to fentanyl before consuming them. Read on to know more about this test.
Why is a fentanyl urine drug test important?
Among opioid pain medications, fentanyl produces 50 to 100 times stronger than morphine and 30 to 50 times more potent than heroin. Medical professionals prescribe fentanyl as anesthesia in patients' treatment for chronic or severe pain.
However, patients also illicitly use fentanyl due to its effects similar to heroin. Including a sense of reduced pain, increased euphoria, and relaxant effects. On top of that, manufacturers illegally produce fentanyl, which they combine with heroin or cocaine to increase its potency.
Due to its potent effects and rapid onset, fentanyl may cause drug dependence, withdrawal symptoms, and overdose, especially if an individual is unaware that they have consumed fentanyl. In addition, these effects often result in respiratory depression and death.
In response to the devastating effects of the misuse of fentanyl, law enforcement and laboratories implement. This test in addition to other harm reduction strategies to better detect overdose outbreaks.
Will a fentanyl drug test work for anyone who has taken fentanyl?
The dangers of fentanyl overdose are severe, especially when combined with other drugs. So people who have substance abuse disorder often require medication and therapy to help them overcome their drug dependency.
Consequently, the federal and state governments passed regulations that recommend or require patients receiving long-term therapy to have a fentanyl urine drug test. The goal is to ensure compliance with prescribed treatment and detect the use of non-prescribed and illicit substances.
According to Harm Reduction Journal, over 70% of patients who have undergone long-term therapy found that these tests as reliable and convenient to use. And it serves as a harm reduction intervention to reduce fentanyl overdose risk. However, fewer than 30% of patients had exposure to high concentrations of drugs and adulterants, leading to false positive or false negative fentanyl test results.
How often should you use a fentanyl urine drug test?
In recent years, various countries began to increase awareness of fentanyl and encourage people to take precautions upon fentanyl detection. In states and localities where fentanyl urine drug tests are available to the majority. They recommend regularly testing drugs before taking them.
As a result, those with a positive test result were five times more likely to reduce their risk of a drug overdose. After finding out that they had drug abuse disorder to fentanyl. Additionally, young adults reporting using heroin, cocaine, or prescription pills were significantly more likely to produce a positive change in overdose risk behavior after receiving a positive fentanyl result.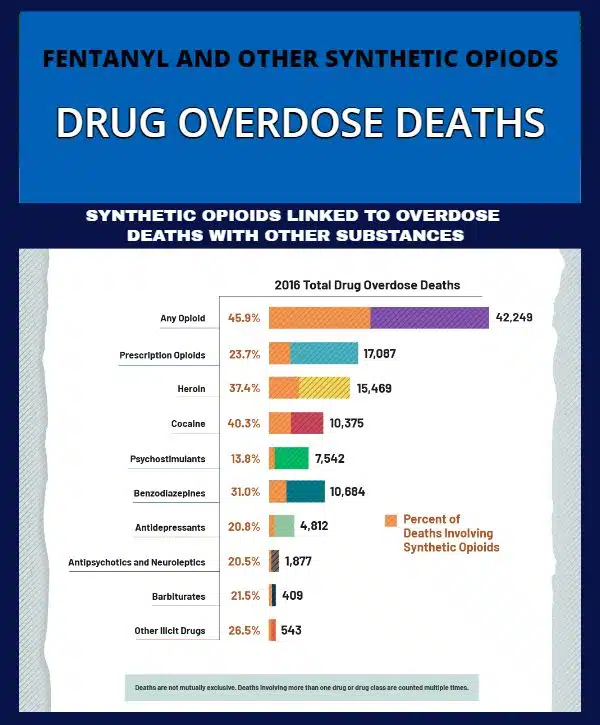 Is this test legit?
A report on validating the efficacy and legitimacy of a fentanyl urine drug test found. That the test was effective in detecting fentanyl and similar compounds in urine samples. Also, there would be very few chances of false-negative urine drug test results.
Although fentanyl urine drug tests are reliable, there are some known limitations as well. For example, this test can detect fentanyl but not the quantity or potency of the substance. In addition, because of its low detection threshold, this type of drug test may detect accidental contamination of a drug sample.
Which fentanyl drug test is best?
Drug testing strips and panel drug test cups are currently the most common forms of fentanyl urine drug testing available today. Selecting which type to use depends on the prefer, as both provide 99% test perfectly.
Generally, If the drug of concern is only fentanyl, medical institutions and other organizations will usually prefer fentanyl test strips instead. However, if they need to test fentanyl and other drugs of interest, they prefer to use more panel drug testing cups. The following are some benefits associated with both types of fentanyl urine drug testing:
Safe and accurate. The results of a drug test are always perfect, dependable, and safe.
Easy to use. The urine sample only needs to be tested, and you'll get results in just a few minutes.
Convenient. Fentanyl test kit is quick, easy, and convenient to use in the privacy of your home or office.
Affordable. The tests are economical and can order in bulk with quantity discounts.
Accurate.  Fentanyl urine drug tests are 99% perfect.
When it comes to drug panels and testing supplies, Ovus Medical is the leading provider. Our drug testing products are of the highest quality at the best prices. Check out Ovus Medical's fentanyl test strips and panel drug test w/ fentanyl now!