FDA APPROVED / CLIA WAIVED
Drugs Tested
AMP, BUP, BZO, COC, MAMP (MET), MDMA, MTD, OPI300 (MOP), OXY, THC
FOR BULK INQUIRIES CALL 1800-921-8241
10 Panel Drug Test
Ovus Medical offers reliable and accurate drug testing with our FDA Approved / Clia Waived 10 panel urine drug test.  Our cups are easy and convenient to use. Easy peel-off label lets you read results clearly and quickly.
Use our efficient and affordable cups for your drug testing needs whether its in the workplace, clinical setting, or probation, and have confidence because your results are 99% accurate.
10 panel urine drug test kit:
Urine drug test pee cup
This urine drug test cup gives results in under 8 mins
The product has a two-year shelf life from the date of production.
Up to 99% accuracy
Temperature strip in Celsius/Fahrenheit is included.
Lock lid, no leakage
No-drip screw top lid
Urine testing cups for drugs are quick and simple to use.
10 Panel drug test cups are CLIA Waived, and FDA Approved.
10-panel urine drug test kits detect the presence of 10 drugs in human urine with 99% accuracy.
This drug testing kit is easy enough to use in the home or workplace.
The cup is extremely sensitive and affiliates to SAMHSA cutoff levels.
Ideal for drug testing in schools, company drug testing, on-demand drug testing, unemployment drug testing, DOT random drug testing, first responders and anyone who may need to be tested.
Click the 'Cup Testing Instructions' tab on this page to learn how to use a 10-panel drug test. You can also read our blog on how to understand drug testing results.

What does a 10 panel drug test test for?
Opiates (OPI/MOR), Oxycodone (OXY), Amphetamine (AMP), Barbiturates (BAR), Buprenorphine (BUP), Cocaine (COC), Ecstasy (MDMA), Marijuana (THC), Methadone (MTD), Methamphetamine (MET),
Does Methadone show up on a 10 panel drug test?
Yes it does. This morphine-like substance shows up on a 10 panel drug test.
Does Suboxone show up on a 10 panel drug test?
Yes, Suboxone, otherwise known as Buprenorphine does show up on this 10 panel test cup. Buprenorphine urine testing strips sold in packs of 25.
One of the questions typically asked by our customers is a list of the most commonly abused drugs. They say it will help them understand what those substances are, their detection times, side effects and symptoms of overdose so employers can identify employees who use drugs before or during working hours. This information will also helpful for rehab owners so they can create treatment programs that best suits new patients.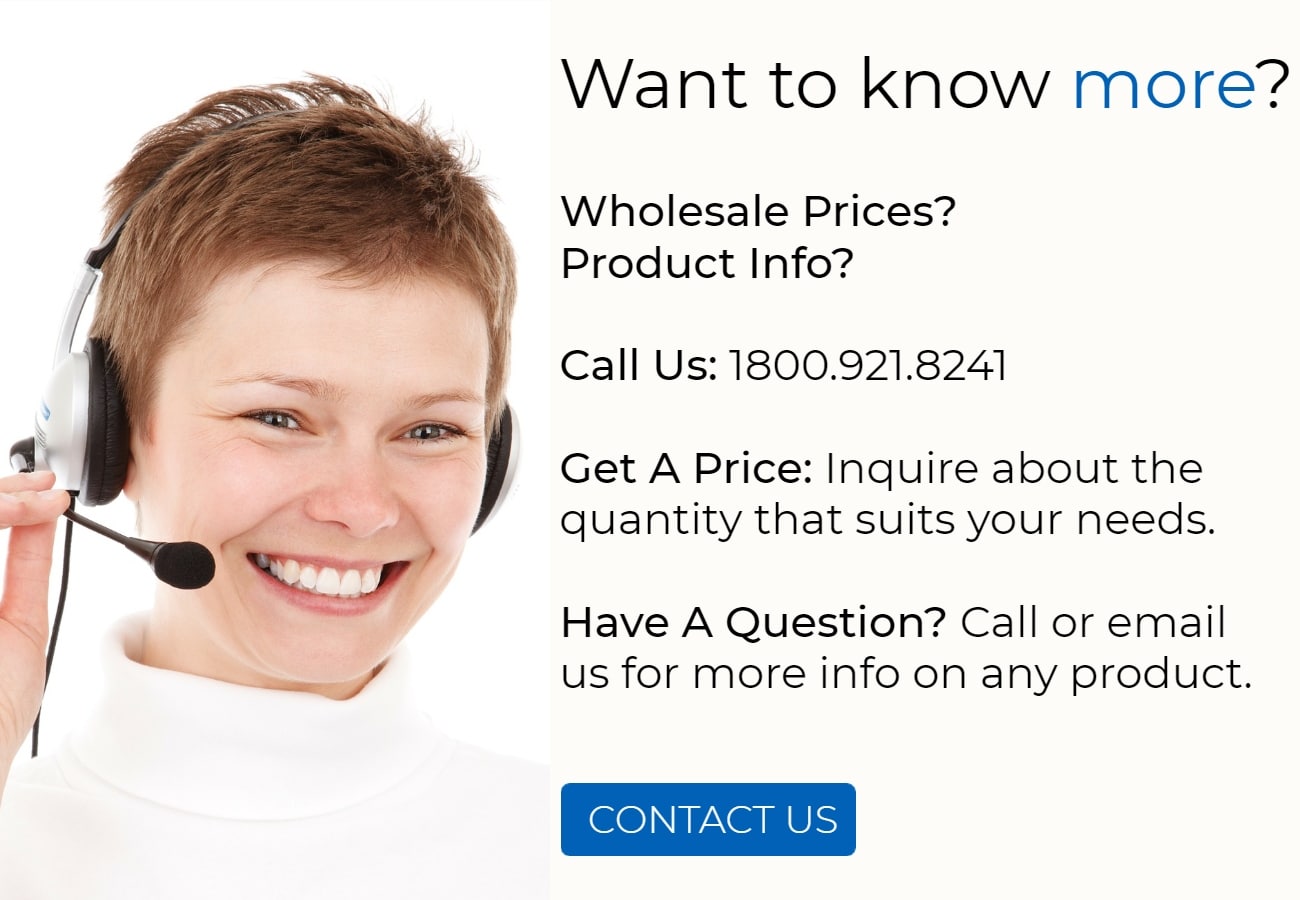 Will fentanyl show up on a 10 panel drug test?
Fentanyl will not show up. Fentanyl testing is available in our 13 and 14 panel drug test cups and also available in our Fentanyl urine test strips.
Does a 10 panel drug test for alcohol?
For alcohol testing please see our ETG urine test cartridges.
---
Click Here for a Quick Guide to Clia Waived Tests
Is a 10 panel cup cost effective?
A 10 Panel Urine Drug Test is one of the most affordable ways to determine whether or not a person is taking illegal substances. Because of the low cost, it is a popular alternative for pre-employment drug testing. It can be ordered as a lab-based urine drug test or as an immediate test.

Can a 10 panel drug test detect synthetic urine?
Using specimen validity testing, the 10 panel drug test may detect manufactured urine. SVT assesses whether or not a specimen is human urine. Synthetic urine is essentially water that has been fortified with various ingredients such as creatinine, salts, and yellow coloring to appear and pass standard testing as normal human pee.

Additional information
| | |
| --- | --- |
| Weight | N/A |
| Dimensions | N/A |
Testing Instructions
Drug Testing Instructions:
1. Be sure the drug test cup, specimen, and/ or controls are at room temperature (59-78 degrees) Remove the cup from the sealed pouch and use it as soon as possible.
2. Have the donor date and initial the label on the cup.
3. The donor provides a urine specimen in the drug testing cup and screws the cap on top of it. Start timer immediately.
4. The operator checks the cap for tightness.
5. Remove the peel-off label.
6. Check the temperature strip label at 4-5 minutes after specimen collection for the fresh urine specimen. Green color will appear to indicate the temperature of the urine specimen. The proper range for an adulterated specimen is 90-100 degrees F (32-38 degree C).
7. Drug test results are indicated by the presence or absence of colored band(s) in the result area of the test strips. The result should be read at 5 minutes. Do not interpret the result after 8 minutes as the test is then invalid.
8. Positive test results must be confirmed by another drug testing method. Send the cup and urine specimen intact to a toxicology laboratory for confirmation.
Cut-Off
| | | |
| --- | --- | --- |
| Drug Name | Abbreviation | Cut-Off Level |
| Amphetamines | AMP | 1000 ng/mL |
| Benzodiazepines | BZO | 300 ng/mL |
| Buprenorphine | BUP | 10 ng/mL |
| Cocaine | COC | 300 ng/mL |
| Ecstasy | MDMA | 500 ng/mL |
| Marijuana | THC | 50 ng/mL |
| Methadone | MTD | 300 ng/mL |
| Methamphetamine | mAMP (or MET) | 1000 ng/mL |
| Morphine | OPI | 300 ng/mL |
| Oxycodone | OXY | 100 ng/mL |
Delivery & Shipping
Same Day Shipping Monday-Friday
For All Orders Placed By 4pm
Next Day Shipments Are Delivered
On The Next Business Day
NOTE: There Are No Deliveries On Weekends
---
Drug tested
| | |
| --- | --- |
| Status | CLIA Waived, FDA Approved |
| Drug tested filter | Amphetamine (AMP), Barbiturate (BAR), Buprenorphine (BUP), Cocaine (COC), Marijuana (THC), MDMA (MDMA/Molly), Methadone (MTD), Methamphetamine (MET), Opiates (OPI/MOR), Oxycodone (OXY) |
Construction
This circular 10 Panel urine Drug Test has a no-drip twist top lid, a peel-and-read tag, and is leak-resistant. It is made of a sturdy and long-lasting material.
From start to finish, the screening test procedure should only take a few minutes. In fact, the test evaluation process begins at the 5-minute mark after the donor has supplied the material.
Fraudulent Free
A temperature strip is also included in the Standard 10 Panel Drug Test. The temperature of the urine specimen will be displayed, alerting the test administrator to a potentially fake specimen.