14 Panel Drug Test Cup w/ ETG & FYL
Drugs Tested
AMP, BAR, BUP, BZO, COC, MAMP (MET), MDMA, MTD, OPI300 (MOP), OXY, THC, TML, FYL & EtG 
FOR BULK PRICING CALL 1-800-921-8241
14 Panel Drug Test Cup
Want one cup to test alcohol, fentanyl, along with 12 other illicit substances? Then, our 14 panel urine drug test cup with alcohol and fentanyl might be the best option for you. With our rapid drug screens, you get results in as little as 5 minutes or even less. That's fast, 99% accurate, drug testing for you that you can use practically anywhere. They're all safe and easy to use. And because each of our 14 panel urine cups come with no-drip lids, you can rest assured that no pee will ever touch your skin. Buy these cups in bulk to get more discounts!
This 14-panel quick drug test cup is simple to use.
Drug testing that is both safe and reliable
Simple to use

Fast results in 5 minutes.

Forensic Use Only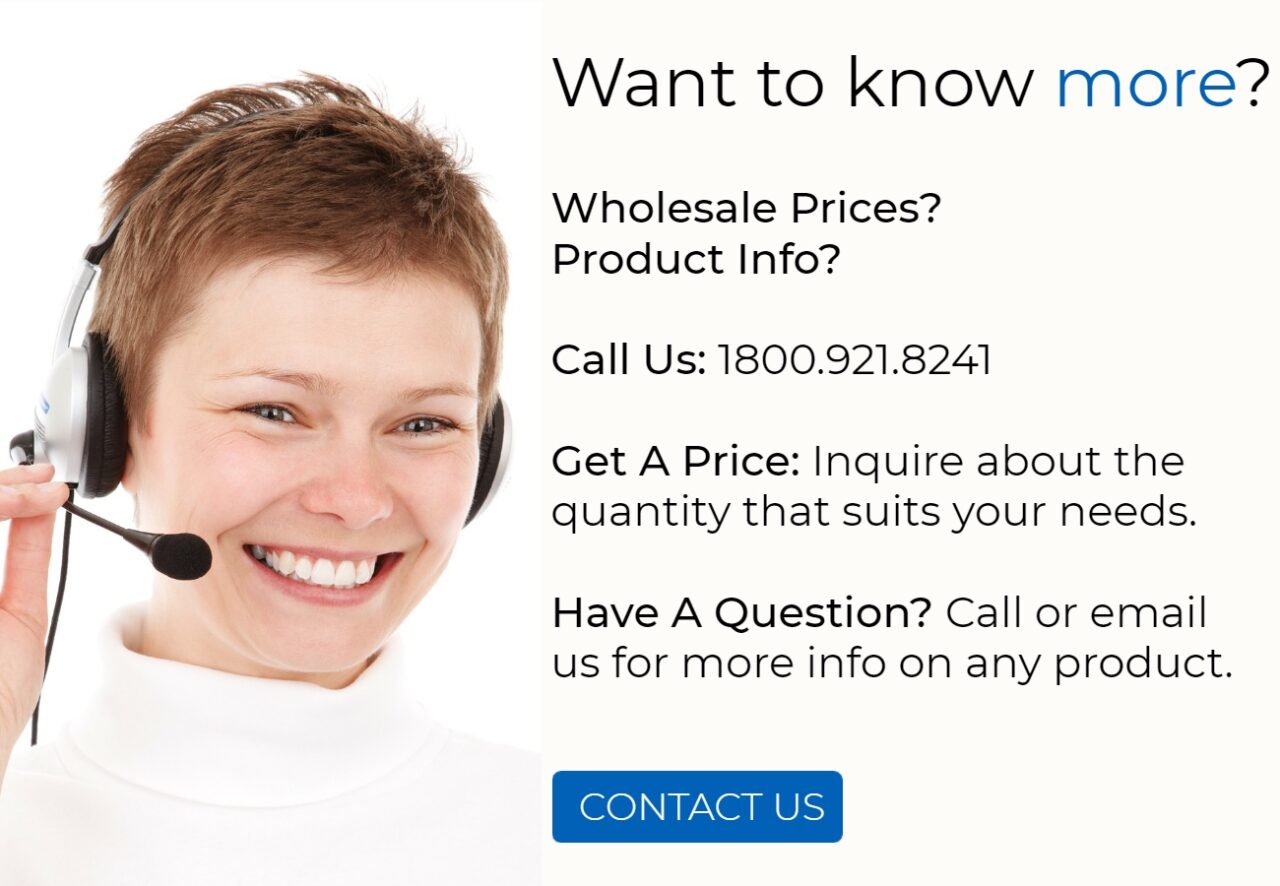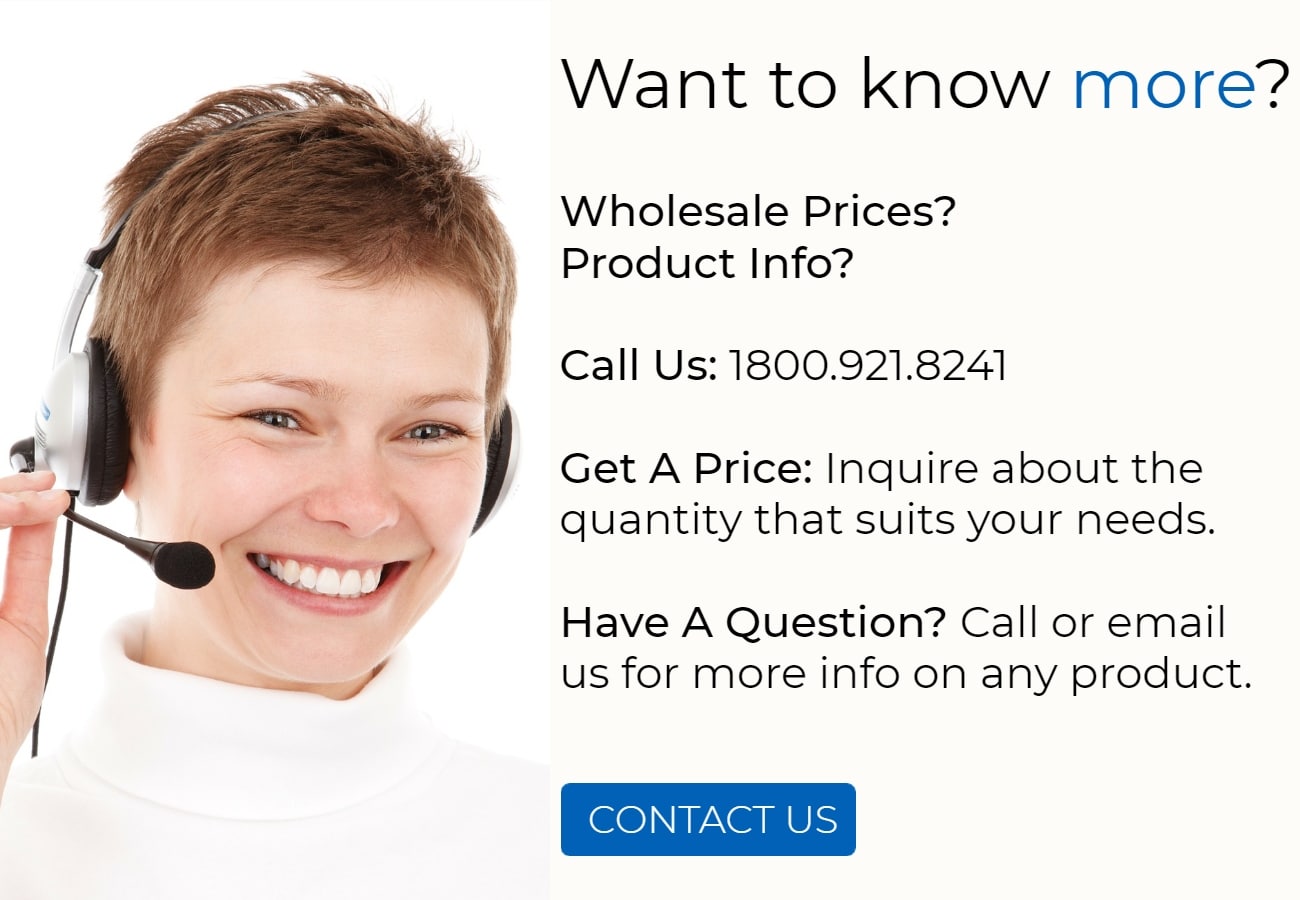 What does a 14 panel drug screen test for:
The 14 panel urine drug test will detect:  Amphetamine (AMP), Barbiturates (BAR), Benzodiazepine (BZO), Buprenorphine (BUP), Cocaine (COC), Ecstasy (MDMA), Ethyl Glucuronide (EtG), Fentanyl (FYL), Marijuana (THC), Methadone (MTD), Methamphetamine (MET), Opiates (OPI/MOR), Oxycodone (OXY), Tramadol (TRA)
This 14 Panel Drug Test Cup is quick, reliable, and simple to use.
The Cut-off levels on this 14 panel instant drug test conform to SAMHSA's guidelines.
The 14 panel cups are ideal for drug addiction screening.
Optimal for home and office use. Also ideal for drug testing in the workplace, mobile drug testing, DOT random drug testing, unemployment drug testing, drug testing in schools, and more.
Each 14-panel urine drug test cup has a temperature strip incorporated in that is used to validate the donor's urine. As a result, you'll be able to identify whether the urine was legitimately collected and has the correct body temperature, or if they're utilizing synthetic urine that isn't up to temperature.
All in one cup. The cups themselves are highly accurate and reliable.
This 'rapid results' 14 Panel Drug Test cup offers simple to read results in as little as 5 minutes.
They are designed to reduce mess with a no-drip screw top lid for effortless handling and extra security.
Keep the drug test kit stored within 36 degrees and 78 degrees Fahrenheit regulated conditions.
Remove the seals only when ready to use.
---
How accurate are drug test cups?
Our 14 panel urine drug test cup have a 99% accuracy rate.
Do drug test cups test for alcohol?
Yes, these 14 panel drug testing cups do test for Alcohol. Approximately 14.1 million adults aged 18 and older in the United States are diagnosed with Alcohol Use Disorder (AUD). The same report reveals that about 7.3 percent received any treatment in the past year. If you drank alcohol on an empty stomach, you'd feel intoxicated faster. It's because food either absorbs the alcohol or keeps it from contacting the stomach walls.

Forensic Use Only
This drug test is not FDA cleared.
DRUG TEST KITS IN BULK
How do I find 14 panel drug test near me? The easiest way to acquire a 14 panel drug test is to order directly through Ovus Medical. Overnight shipping is available. Fast, Easy & Convenient to use!!
Buy Our Drug Testing Strips Here

Additional information
| | |
| --- | --- |
| Weight | N/A |
| Dimensions | N/A |
Testing Instructions
Use the 14 Panel EtG Drug Test Cup, specimen, and/ or controls at room temperature (59-78 degrees F).  Remove the cap from the sealed pouch and use it as soon as possible.
Have the donor date and initial the body label.
The donor provides a urine specimen in the drug testing cup and screws the cap on top of it. Start the timer immediately after use.
The operator checks the cap for tightness and no leak drop.
Remove the peel-off label.
Check the temperature strip label at 2-4 minutes after specimen collection for the fresh urine specimen. Green color will appear to indicate the temperature of the urine specimen. The proper range for an adulterated specimen is 90-100 degrees F (32-38 degree C).
Drug test results are indicated by the presence or absence of colored band(s) in the result area of the test strips. Make sure to read the test result after a time interval of 5 minutes. Do not interpret the result after 8 minutes.
Positive test results must be confirmed by another drug testing method. Send the cup and urine specimen intact to a toxicology laboratory for confirmation.
Reading Test Results
Negative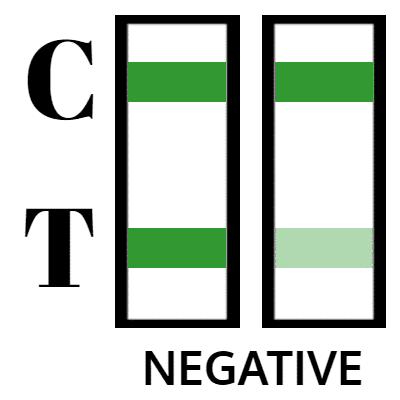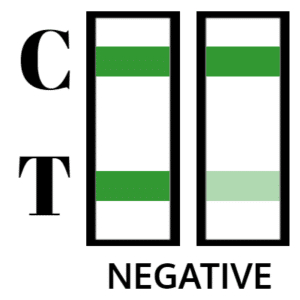 Two colored bands appear on the membrane. One band appears in the control regions © and another band appears in the test region (T)
Cut-Off
Cutoff levels expressed as nanograms per milliliter (NG/ml) and set as follows:
Drugs Tested – Detection Time – Cut-Off Levels
| | | | |
| --- | --- | --- | --- |
| Drug Name | Abbreviation | Detection time | Cut-Off Level |
| Amphetamines | AMP | 1-2 Days | 1000 ng/mL |
| Barbiturates | BAR | 1-4 Days | 300 ng/mL |
| Benzodiazepines | BZO | 1-2 Days | 300 ng/mL |
| Buprenorphine | BUP | 2-6 Days | 10 ng/mL |
| Cocaine | COC | 2-4 Days | 300 ng/mL |
| Ecstasy | MDMA | 2-4 Days | 500 ng/mL |
| Fentanyl | FYL | 2-3 Days | 200 ng/mL |
| Marijuana | THC | 5+ Days | 50 ng/mL |
| Methadone | MTD | 1-3 Days | 300 ng/mL |
| Methamphetamine | mAMP (or MET) | 2-4 Days | 1000 ng/mL |
| Morphine | OPI | 2-3 Days | 300 ng/mL |
| Oxycodone | OXY | 1-3 Days | 100 ng/mL |
| Phencyclidine | PCP | 7-14 Days | 25 ng/mL |
| Ethyl-glucuronide | EtG | 1-3 Days | 500 ng/mL |
Delivery & Shipping
Same Day Shipping Monday-Friday
For All Orders Placed By 4pm
Next Day Shipments Are Delivered
On The Next Business Day
NOTE: There Are No Deliveries On Weekends
---
Drug tested
| | |
| --- | --- |
| Status | For Forensic Use Only |
| Drug tested filter | Amphetamine (AMP), Barbiturate (BAR), Benzodiazepine (BZO), Buprenorphine (BUP), Cocaine (COC), Ethyl Glucuronide (EtG), Fentanyl (FYL), Marijuana (THC), MDMA (MDMA/Molly), Methadone (MTD), Methamphetamine (MET), Opiates (OPI/MOR), Oxycodone (OXY), Phencyclidine (PCP), Ethyl Glucuronide (EtG) |
Forensic Use
What is Forensic use only?
Forensic Use Only devices are meant to be sold for research purposes only. The FDA does not regulate these devices, and they are solely to be used as screening instruments. Please send the device to a laboratory for confirmation if more information is needed about the results of a forensic use only drug test.
Courts, police departments, probation/parole offices, juvenile detention centers, prisons, jails, correction centers, and other law enforcement organizations, as well as laboratories or other establishments that provide forensic testing for these institutions, are all eligible users.
Forensic Applications Only gadgets are not designed, tested, manufactured, or labeled for use in other settings such as clinical diagnostics or the workplace.
What does it mean when something says "For Forensic Use Only"?
This indicates that the drug testing gadget has not received FDA 510k approval. This type of drug test should not be used for job screening, pain management screening, or any other reason. These tests are only used in law enforcement, prisons, the military, and other government institutions to test for drugs.
What products are included in this category?
Some saliva/oral drug detection products are only meant to be used in forensic situations. Furthermore, some specialty tests (such as our K2/Spice drug test) are designed exclusively for forensic use. This category could possibly include other screening equipment. Any forensic-only equipment on our site will be explicitly stated on the product page.