Ovus Medical product description:
Additional information
| | |
| --- | --- |
| Weight | N/A |
| Dimensions | N/A |
Testing Instructions
Drug Testing Instructions:
Be sure the drug test cup, specimen, and/ or controls are at room temperature (59-78 degrees) Remove the cup from the sealed pouch and use it as soon as possible.
Have the donor date and initial the label on the cup.
The donor provides a urine specimen in the drug testing cup and screws the cap on top of it. Start timer immediately.
The operator checks the cap for tightness.
Remove the peel-off label.
Check the temperature strip label at 4-5 minutes after specimen collection for the fresh urine specimen. Green color will appear to indicate the temperature of the urine specimen. The proper range for an adulterated specimen is 90-100 degrees F (32-38 degree C).
Drug test results are indicated by the presence or absence of colored band(s) in the result area of the test strips. The result should be read at 5 minutes. Do not interpret the result after 8 minutes as the test is then invalid.
Positive test results must be confirmed by another drug testing method. Send the cup and urine specimen intact to a toxicology laboratory for confirmation.
Cut-Off
| | | |
| --- | --- | --- |
| Drug Name | Abbreviation | Cut-Off Level |
| Amphetamines | AMP | 1000 ng/mL |
| Benzodiazepines | BZO | 300 ng/mL |
| Buprenorphine | BUP | 10 ng/mL |
| Cocaine | COC | 300 ng/mL |
| Marijuana | THC | 50 ng/mL |
| Methadone | MTD | 300 ng/mL |
| Morphine | OPI | 300 ng/mL |
| Oxycodone | OXY | 100 ng/mL |
Delivery & Shipping
Same Day Shipping Monday-Friday
For All Orders Placed By 3:30pm
 8 Panel Drug Test Overview
You may be confident that your results will be 99 % accurate at Ovus Medical. Our drug testing supplies are subjected to strong and rigorous requirements set by agencies such as the FDA, CLIA, and SAMHSA. With new lower cut-off levels, this urine drug test is appropriate for drug monitoring and pain management.
This eight-panel drug test cup is a complete one-step testing kit.
Our 8 panel test cup offers quick, consistent results clinicians, workplaces, and government officials trust.
What does an 8 panel cup test for:
Amphetamine (AMP), Barbiturates (BAR), Buprenorphine (BUP), Cocaine (COC), Marijuana (THC),
Methamphetamine (MET), Opiates (OPI/MOR), Oxycodone (OXY)
8 Panel Drug Test Cup   
Ovus's drug testing kits are convenient, fast, and simple to use.   

Results in under 5 mins
Provides hospital grade with precise results

CLIA Waived,

and 

FDA Approved

.

These one-step 8 panel urine drug testing cups detect the presence of 8 drugs in human urine with 99% accuracy.

This 'rapid results' drug test cup offers simple-to-read results in as little as 5 minutes.

Accurate drug testing

Designed to reduce mess with a no-drip screw top lid for effortless handling and extra security.

Simple enough for testing in the home or office.

Each cup contains a built-in temperature strip that is used to verify the person's urine.

The cup is extremely sensitive and affiliates to

 SAMHSA

 cutoff levels.

Each drug testing cup has a 99% accuracy rate. The best accurate drug testing in the industry.

Ovus Medical has all your drug testing supplies for accurate drug testing.
How To Use An 8 Panel Test Cup:

---
Click the "Cup Testing Instructions" tab to learn what is on an 8 panel drug test.
This is an FDA Approved and Clia Waived Rapid Drug Test.
Keep the drug test kit between 36 and 78 degrees Fahrenheit.
Remove the seals only when you're ready to utilize the product.
Can you re-use a drug test cup?
No. All drug test cups are for one-time use only. They are disposable and should be discarded when finished using.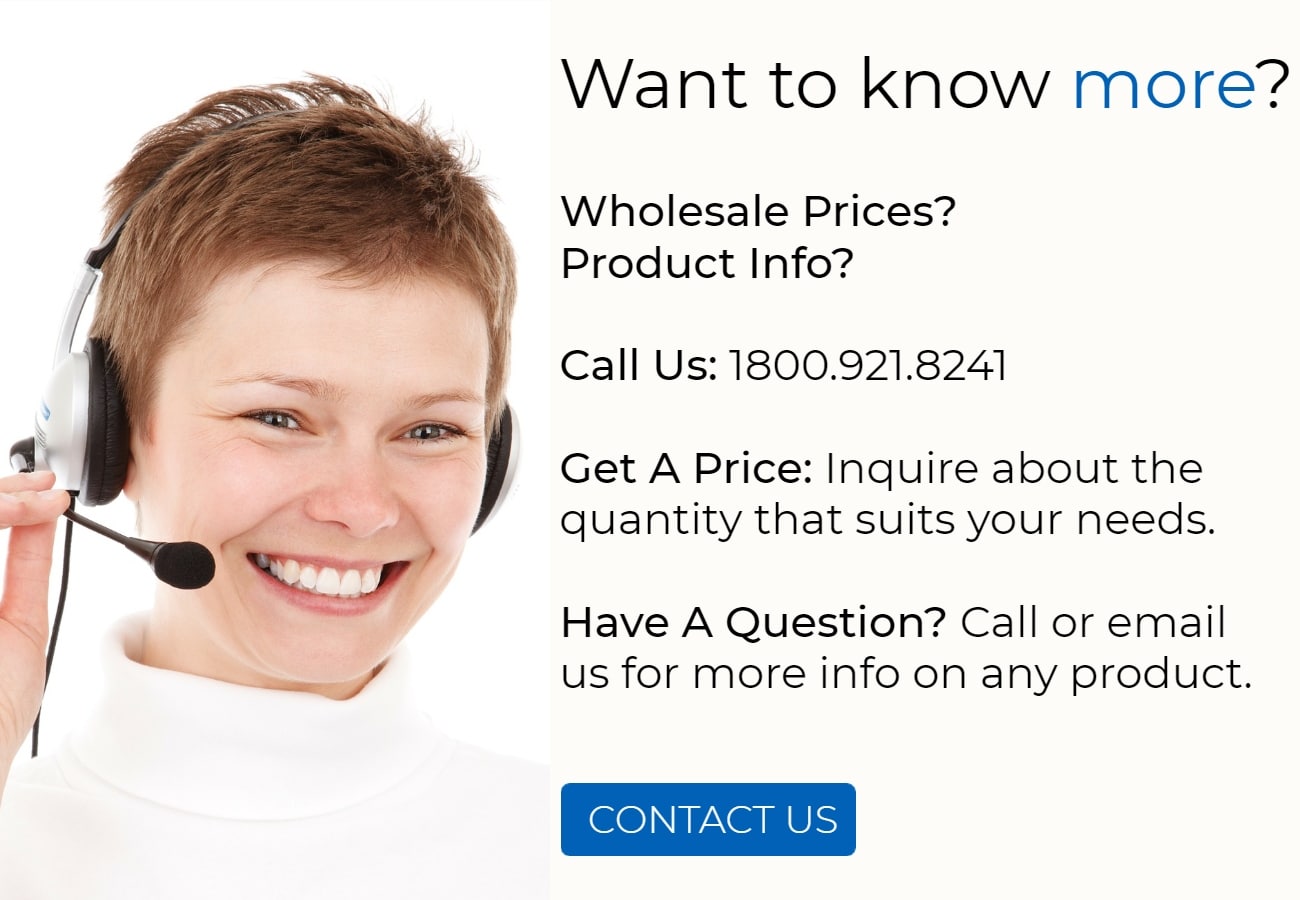 Do muscle relaxers show up on 8 panel drug test?
Muscle relaxers like Benzodiazepines(BZO) and Barbiturates(BAR) will show on the 8 panel urine drug test. These drugs act as central nervous system depressants and have sedative and musculoskeletal relaxant properties. The 8 panel urine drug test cup is ideal for checking the presence of these substances.
Diluted drug test result
While test results are usually either just positive or negative, a diluted drug test result may appear. It's important to know what that test result means and what can be done to prevent it. Learn more about diluting drug tests.
Buy Our 10 Panel Drug Test Cups Here
Check out our 8 Panel Cup & Fentanyl Strips 'Bundle Package' Here

What does an 8-panel drug test entail?
The 8 Panel Drug Test is one of the most cost-effective drug screening procedures available. The 8 Panel drug test covers the primary drugs of concern for employers who are drug testing their employees.
The eight panels examined in this kit include some of the most dangerous medications on the market today. Many drugs are abused nowadays, including benzodiazepines, barbiturates, and opiates.
The 8 Panel Drug Screen Test is a safe and accurate test that may be used at home or in a clinic. The 8 Panel test is a wonderful screening solution for keeping the workplace drug-free or as a simple at-home test.